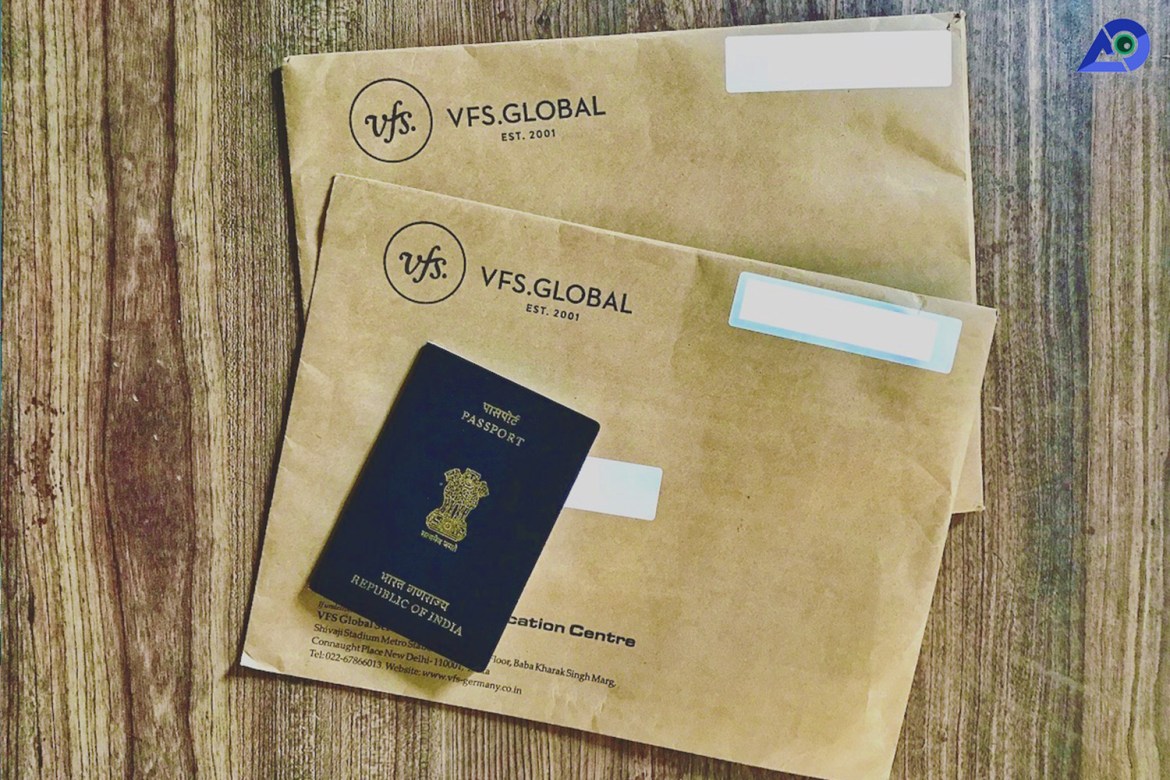 Planning your trip abroad means not just the regular flight and accommodation bookings but also getting your visa in place for starters. And obtaining a visa often becomes stressful for a huge majority of people. Only 58 countries in the world are visa-free or offer e-visa/ visa on arrival for an Indian Passport. But the US Visa, UK Visa, Schengen Visa & the Australian Visa are the trickiest to crack. They are tricky not because of interviews or situations, but the requirement for documentation has a close variation for all applications.
There are 26 members in Schengen states and you can visit a total of 28 countries using your Schengen visa. You can also visit other European countries except for Belarus, Ukraine, UK, Ireland on your Schengen visa.
Here's a complete guide to applying for a Schengen Visa for Indian passport holders!
Continue reading How To Apply For A Tourist Schengen Visa With An Indian Passport?