Description
Product highlights:
RFID / NFC Blocking Contactless Credit Card Holder Case Cover Sleeve Pouch Wallet perfect for International travel.
Product specifications:
Type: Tight fitting credit card or debit card holder
Material: High Grade RF blocking Aluminum Foil
Color: Black, Sliver, Red. Assorted.
Size: 9.2cm x 6.2cm
Usage: travel, hikes, treks, gift
Empty sleeve, credit card not included!
Since sleeve increases size of card by a bit, it may not fit wallet card slot.
Frequently Asked Questions
What are Contact-less Credit/Debit cards?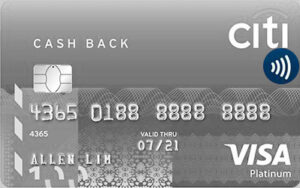 Contact-less credit/debit cards do not need to be swiped or inserted into the machine, they can just be tapped on or waved at the credit card machine. In most cases no PIN is required to charge your card. Contact-less cards are also called NFC (near field communication)  cards or RFID cards. They are distinguished by a WiFi like mark on them.
What is the problem with Contact-less Credit/Debit cards?
While such cards are very convenient to use, they bring risk of un-authorised use. Thieves can, in some situations, swipe or even clone your credit/debit card using nearby credit card scanners. Such activities are rampant at tourist hotspots.
What does this sleeve do?
This sleeve blocks NFC communication from contact-less credit card till you pull it out of the sleeve. Also, it acts a barrier to de-magnetisation of the swipe strip. This allows you to have many credit/debit cards close to each other without damage.