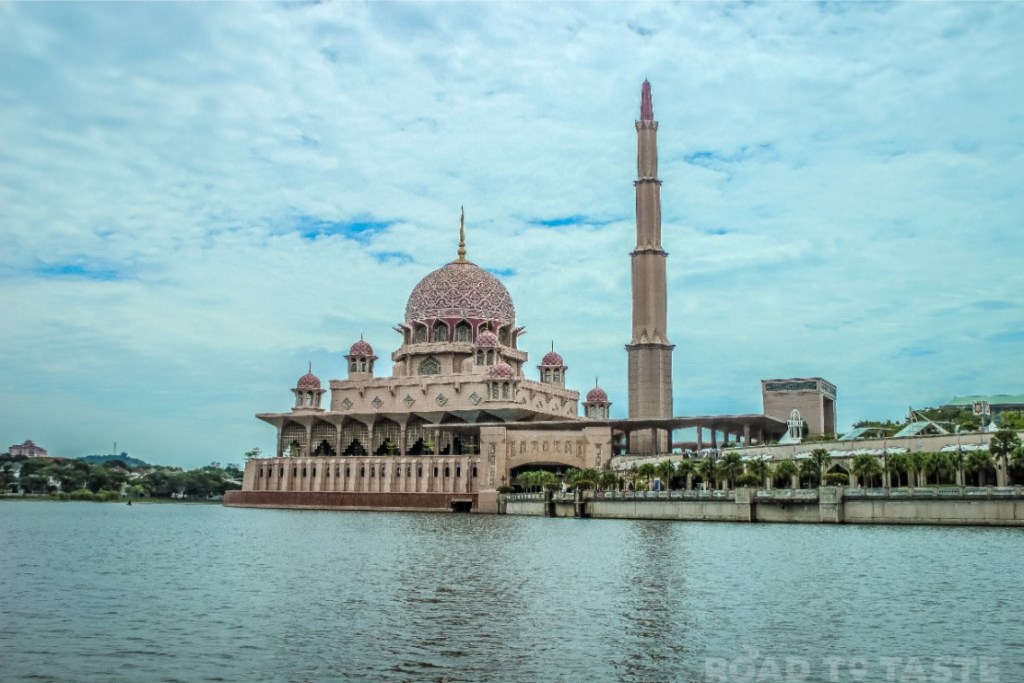 International vacation is always fun. With the difference in culture, food, architecture and people, you get to learn a lot. But international vacation comes at a price which is much higher than domestic trips. There's an increase in airfare, hotel costs, visa costs and even the airport transfers can get pretty expensive. We have been rigorously traveling for more than 3 years and there are a few things we learned to help us optimize our international travel plans both tactically and financially.
Here are a few tips and tricks on how you too can save big on your next international vacation.
1) Choosing your destination:

It all starts with choosing a destination but make sure you are realistic about your finances. You should be able to decide your destination based on your budget. Check for currency differences as well as general living expenses, besides your own as a tourist. For first timers, unless you have a huge budget, it is advised to travel to countries which have almost equal, weaker or at the most slightly stronger currency than our Indian rupee. Bhutan is one such country as the currency there is equivalent to ours and can easily be managed financially.
2) Booking the air tickets:

Getting the best deals on flight tickets is an art. With so many websites and apps giving us discounts, it is absolutely essential that you keep checking on the airfare and book well in advance if possible. The last time we went to Singapore and Malaysia we got the tickets booked at dirt cheap prices only because we were vigilant. Although we were traveling to these countries during the summers, we got the tickets booked well in advance to make sure we could save some bucks for shopping there.
3) Choosing the Accommodation and Eating Out:

It is advisable to keep your options open when choosing an accommodation. While you can opt for a luxurious stay at some places, you may also want to opt for a house on rent at others. We kept our options open and while we stayed at a luxury property at Singapore, we chose a studio apartment in Malaysia, thereby saving a lot of hotel expenses.
The same goes for eating too. Once we looked for an Indian Restaurant in the Little India area of Singapore where we had a sumptuous buffet of Indian and Mughlai cuisines. The food was yummy and it also did not cost much for the varieties offered in the buffet. So the key is to mix both buffet and a-la-carte depending on the situation and never to miss out on the complimentary breakfast buffet. Also, do not forget to try out all those scrumptious street food stalls!
4) Mode of Transport:

Many cities in the world, especially in South East Asian countries, are superbly connected with public transport. The MRT system in Singapore and the monorail in Malaysia are two big examples. Using these fast, easy and cost-effective means to commute can help you save a lot of money on the overall trip. The airport transfers also become hassle-free with these local transport facilities.
5) Getting your trip insured:

The money that you save on the above-mentioned factors can be utilized in securing your entire vacation with the help of Travel Insurance. Whether it's a luggage misplacement or a flight missed, all your travel worries can be covered via travel insurance solutions and can make you enjoy your trip tension free.
So, these were our personal tips on how to save big on your next international travel and enjoy it to the fullest.
Disclosure – This post was originally published on Road To Taste.