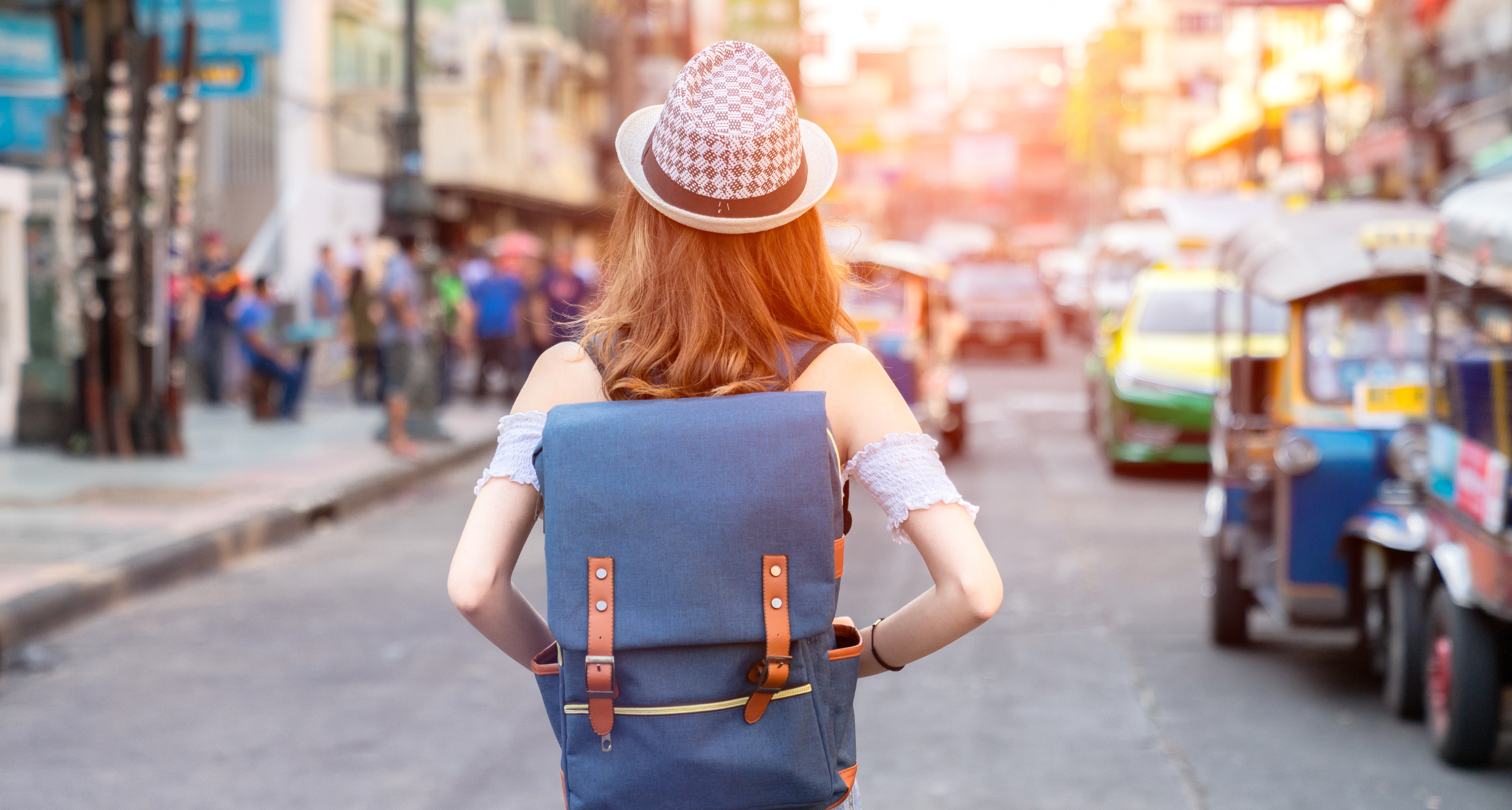 Join India's Most Value-Adding Travel Affiliate Program!
---
Simple and easy to join – TSIM's Partner Program allows you to start earning from your first referred sale.
Offer your audience International Sim Cards and eSIMs that come with high-speed data, the widest coverage on offer, and FREE India Calling.
Our Customers Travel Smart – Connected with Loved ones and ALWAYS online no matter where they go.
Add Value to your inbound traffic's next International Holiday. Join Now by filling out the form alongside.
Who Would Benefit Most from the TSIM Travel Affiliate Program
---
Travel Bloggers who have a website with a good number of monthly visits with considerable content covering international travel
Youtube creators in the travel niche
Instagram influencers bringing travel to life
International Travel Agents
Forex Companies
International Travel Insurance companies
Technology websites covering communication
How Does it Work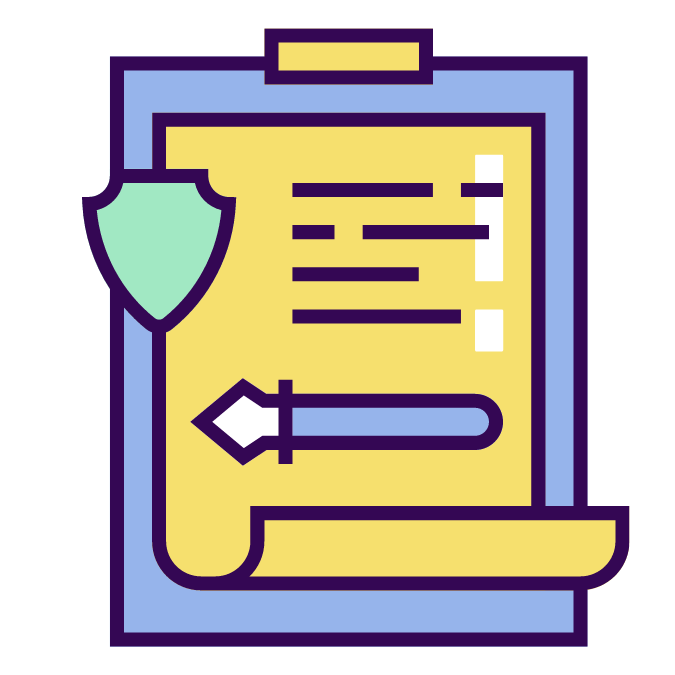 Connect with us using the registration form
Get access to your own Partner Dashboard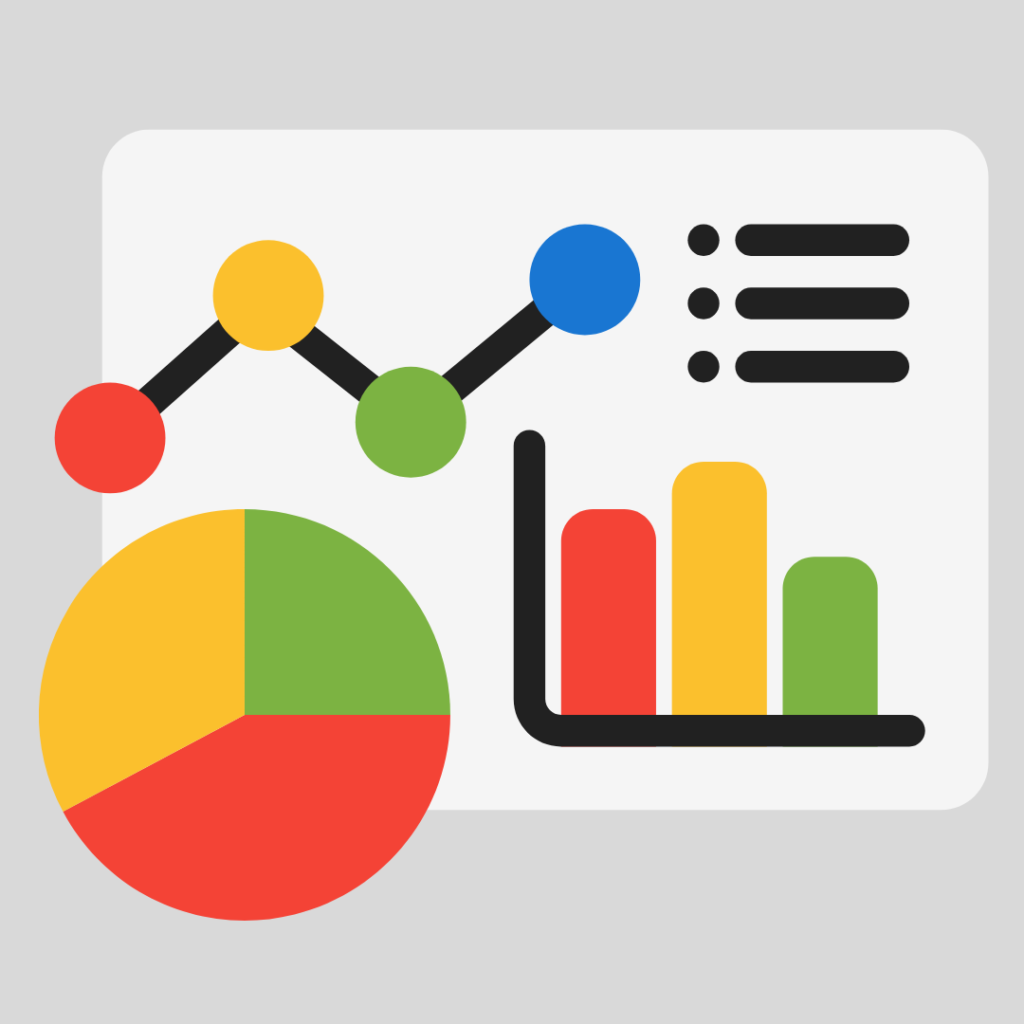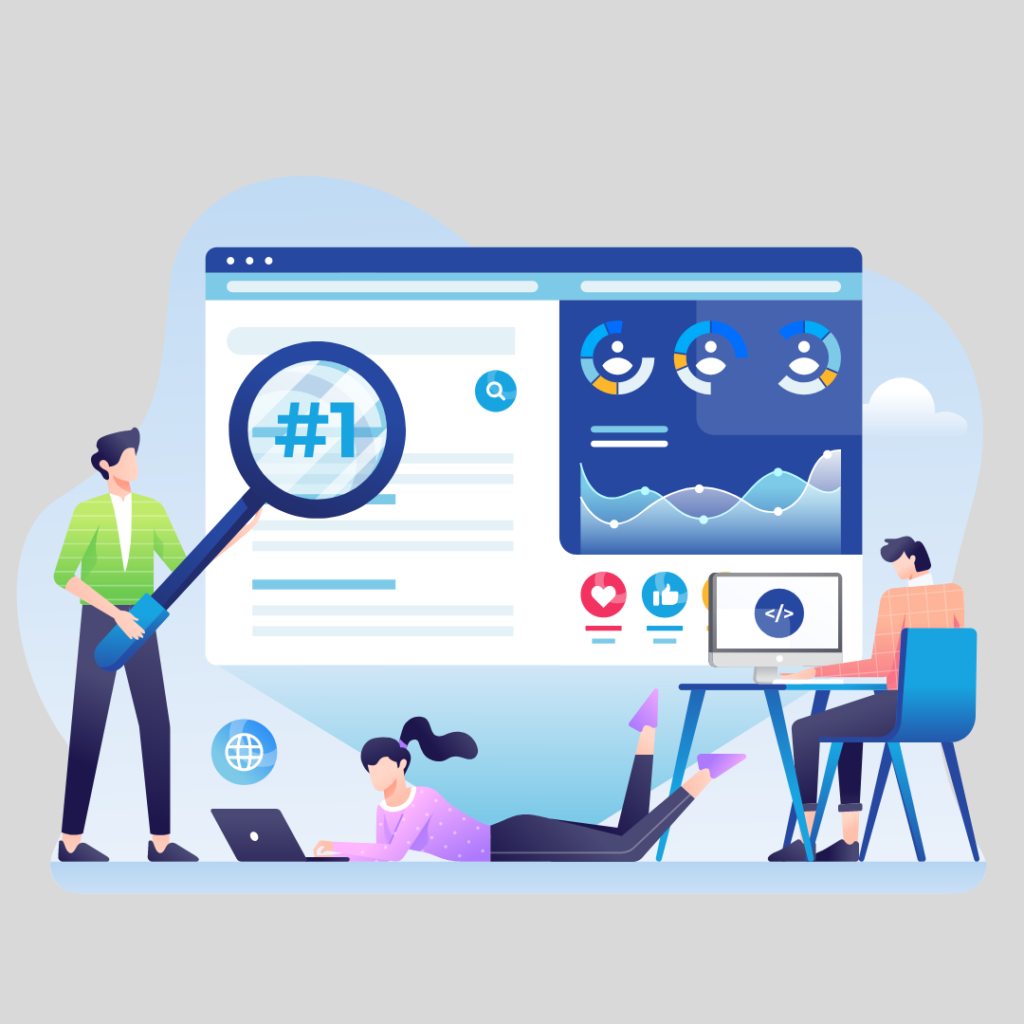 Create awesome content that drives traffic to our products and start earning 10% on every sale!
Join TSIM's Travel Affiliate Program NOW!
Use the form below to embark on an exciting journey with TSIM's innovative products that enhance your customer's travel experiences!
When do I get paid?
We share 10% of every sale with our partners (We can come to a customized agreement depending on volume, as we work together)
This commission is paid out to you when it totals INR 1,000 at the beginning of any month.
A typical example of how to earn with the TSIM Travel Affiliate Program
Anusha starts a Youtube Channel about her travel experiences. She travels to Thailand, Europe, and the USA – creating amazon content that inspires her followers.
Anusha joins TSIM's Affiliate Program and her audience chooses to purchase TSIM's products through her unique link.
In December 2022, Anusha manages to earn ₹ 800 and In January 2023 she earns ₹ 1200. Anusha will be transferred ₹ 2000 in the first week of February.
Alternatively, let's say Anusha earned ₹ 1000 in December 2022, she would have been transferred ₹1000 in the first week of January 2023.
More details on the TSIM Partner Program
Refer your customers, blog readers, email subscription list to TSIM by sending them a link from your account page. You get a commission if your referred party makes a purchase. This commission is paid out to you when it totals Rs1,000 at the beginning of any month.
Register using the above form or by sending and email to partners@tsim.in as an affiliate. If you already have a customer account with TSIM, sign in to that account before registering. The username will have been filled in the form if you sign in to your existing account.
After registering, click on https://www.tsim.in/my-account/affiliate-area/ to see your affiliate area.
You can create a customized link for TSIM's website as well as for any page within.
Send these links by email to your contacts, customers, or readers, leave it on your website or write a blog with these links in it. Do not add "noreferrer" attribute on these links since that will disable tracking of visits.
You can also ask your affiliate manager to register your website or blog with us. In that case there is no need to customize links to TSIM pages. Any link to TSIM from your website or blog will automatically be tracked by the affiliate system. This works only for links to TSIM on your registered website or blog. For other websites or to send links via email or SMS you must use customized links.
You will receive a commission if someone clicks on your link and then makes a purchase within a year
Commission accumulates without expiring, and is paid out at the beginning of any month by which it exceeds Rs1,000, or every quarter, whichever is earlier.
Register now!