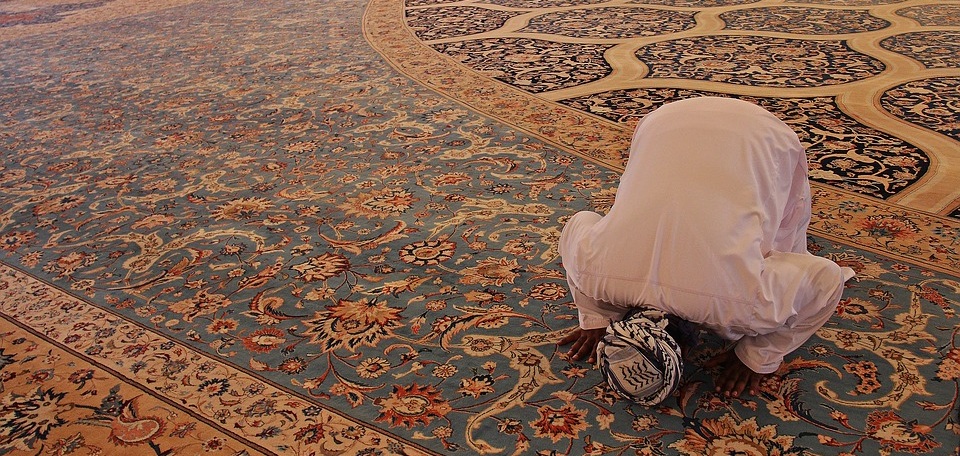 Using your home phone network in Oman is expensive. Switching over to a prepaid local SIM card brings down your roaming costs. Oman has some of the best prepaid tourist packs to let you stay connected with your loved ones back in India. You can buy credits of extra minutes and data if you exhaust on your tourist pack. This makes these plans quite flexible.
Documents Required
Obtaining a SIM card requires you to produce your passport, and your phone number will be active immediately.
Availability
The availability of tourist SIM cards is good. You can buy one from Muscat International Airport, drug stores, approved resellers, official outlets, as well as from supermarkets. Credits can be easily purchased as there are several prepaid card machines around the country. Top up vouchers are also available in stores.
Cell Phone Carriers and network coverage in Oman
Oman has only two operators: Omantel and Ooredoo. Omantel is the largest provider in the country followed by of course, Ooredoo. Both the operators offer the best network coverage has well-priced tourist SIM cards. Ooredoo offers several other roaming deals as it operates throughout the Middle East. Si, if you are on tour to the Arab nations, this is the better option.
The country has a good network across the shoreline and in main cities and towns. Signals may get poor as you head out farther.
Please note: as with most Arab countries, Oman has restrictions on some of its content. Be careful of what you share on social media because the local authorities monitor it
Best Oman Tourist SIM card packages for India calling and data
Network
Omantel
Ooredoo
Name of the Product
Omantel Tourist Pack
Ooredoo Visitor Pack
Price
RO 5
RO 5
Incoming
Free
Free
Outgoing Local
50 minutes combined (local + India)
50 minutes combined (local + India)
Outgoing India
50 minutes combined (local + India)
50 minutes combined (local + India)
SMS local
50 SMS combined (local + India)
50 SMS combined (local + India)
SMS India
50 SMS combined (local + India)
50 SMS combined (local + India)
Data
4 GB
4 GB
Validity
Pack 10 days
SIM validity 30 days
Pack 10 days
SIM validity 60 days
Notable Info
Data packs of 1.5 GB, 3 GB, & 6 GB are available
Data packs of 10 GB and 30 GB are available
Balance Check
To know remaining balance, send D to 90099.
To check your balance, dial *141*377#
If you fall short of calling minutes to India, then Omantel has an India calling pack named Marhaba World which offers 50 minutes for just RO 1.
Oman Prepaid SIM card in India
Though the availability of tourist SIM card in Oman card isn't a problem, you can still buy a SIM prior so that you know your number before your travel and not go through the documentation hassles.