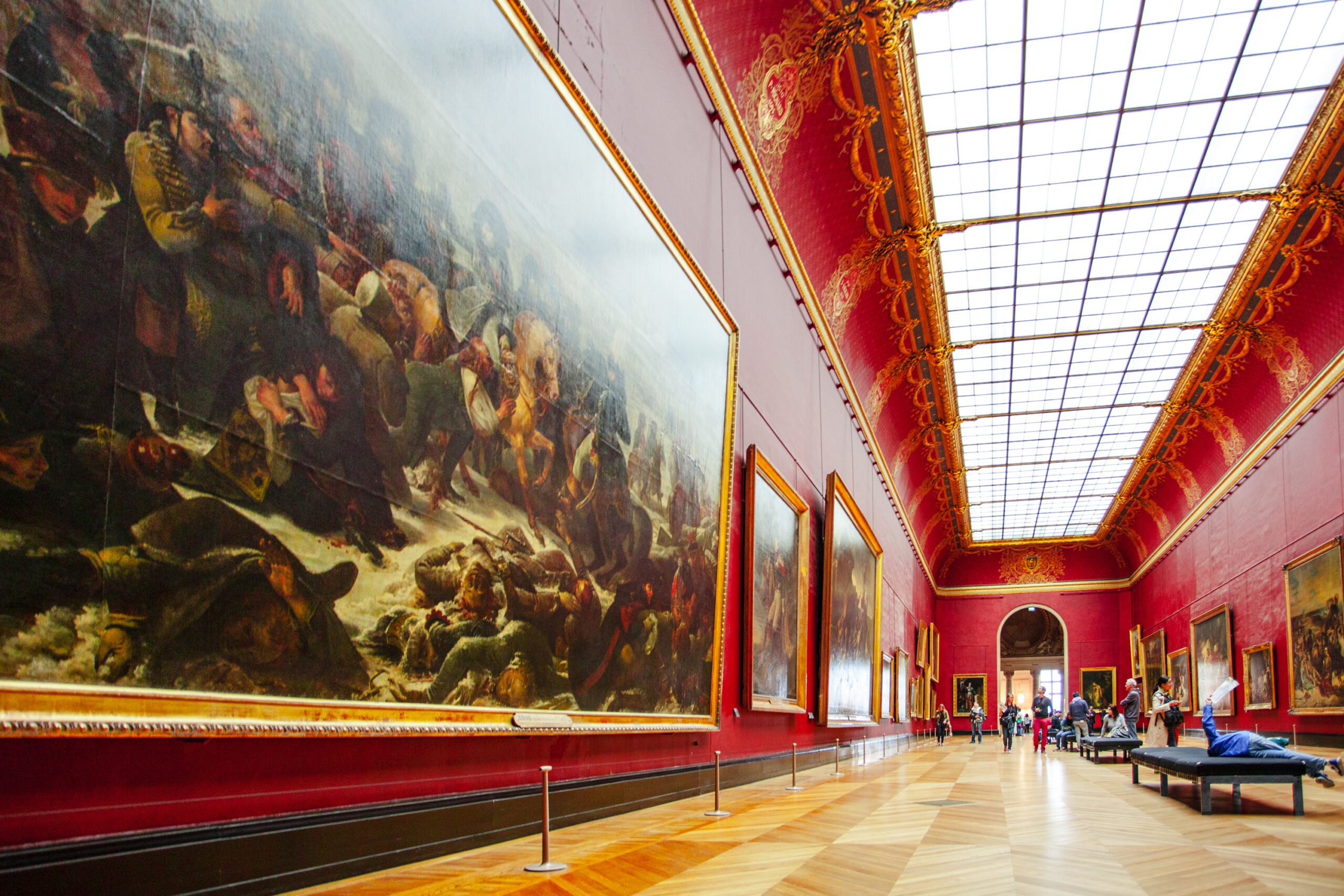 Yes, your Paris trip won't be complete without visiting The Louvre. But are you unsure about visiting The Louvre with family and kids? We're here to help you get over the worry. We've partnered with top rated guides delivering hundreds of verified guided tours for families visiting The Louvre. Know all there is to know about planning your family trip to The Louvre Museum, Paris.
The Louvre Museum, Paris
The Louvre in Paris is one of the largest and most-visited art museums in the world, with 4,00,000 art works and a permanent collection of about 35,000 on display. The Louvre was first built as a fortress in 1190 and then became the royal French residence in 1546. During this period the Louvre operated as a private art gallery for the wealthy and elite.
Then, provoked by the French Revolution in 1793, it was decided that the Louvre should be opened to everyone and it has operated as a public art gallery ever since. The Louvre today welcomes millions of visitors from around the world, and is one of the most-stroller museums you may ever visit. So there is no reason to skip it when traveling with family and kids.
Why guided tours are ideal for a family visit to The Louvre
Continue reading

Guided Tours to The Louvre Museum for Your Family Vacation