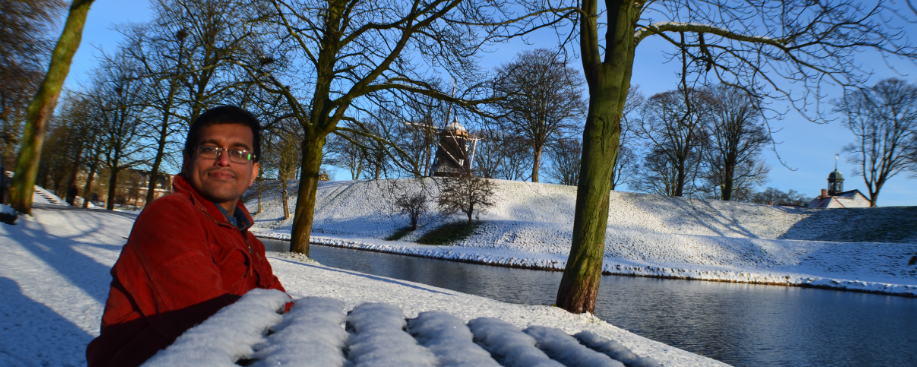 Before I came to know of TSIM Global sim card, I used to buy local sim cards in each country I would visit. After clearing immigration I would have to queue up at a sim card shop, give my passport, quickly scan available packages and make a decision which one to buy, hand over my phone to staff to place the sim card and of course, pay.
I thought buying a local sim card is cheaper and better way than activating international roaming. But this process had several drawbacks
Continue reading

How TSIM Global SIM Card Made My World Travel Lot Easier.