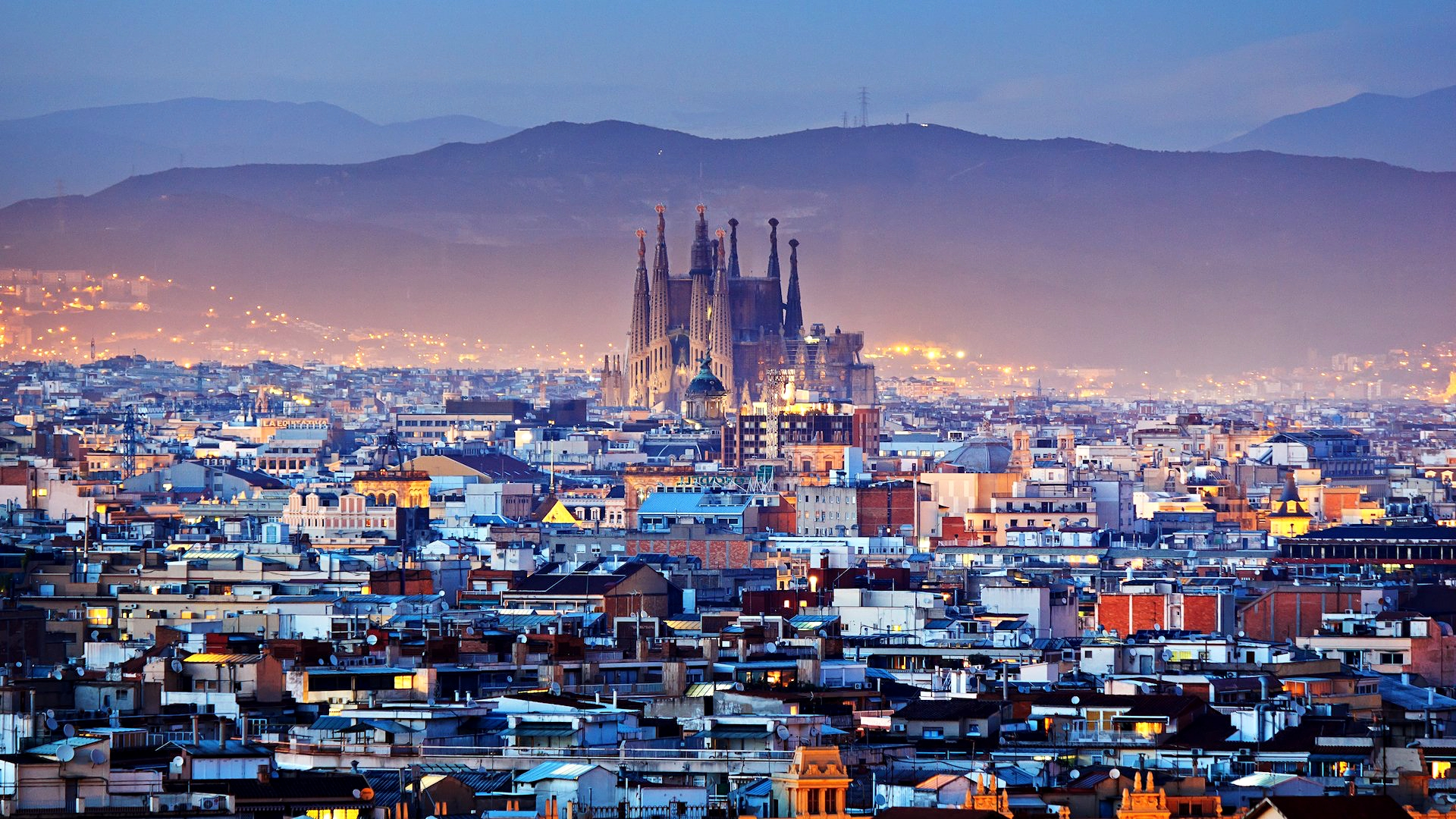 Barcelona is among Europe's most visited cities, and it's easy to see why – the historic capital of Catalonia is packed with galleries, museums, attractions and thriving restaurants. Set between the mountains and sea, the city is celebrated for its unique architecture, famous artists and urban beaches.
The 7 best Barcelona guided tours
With so much to do, which are the essential guided tours and things to do in Barcelona? To answer just that, we've listed the 7 best guided trips in Barcelona plus insider tips to help you plan better, spend less and get more time in Barca. Let's begin!
Continue reading

Best Guided Tours to take in Barcelona