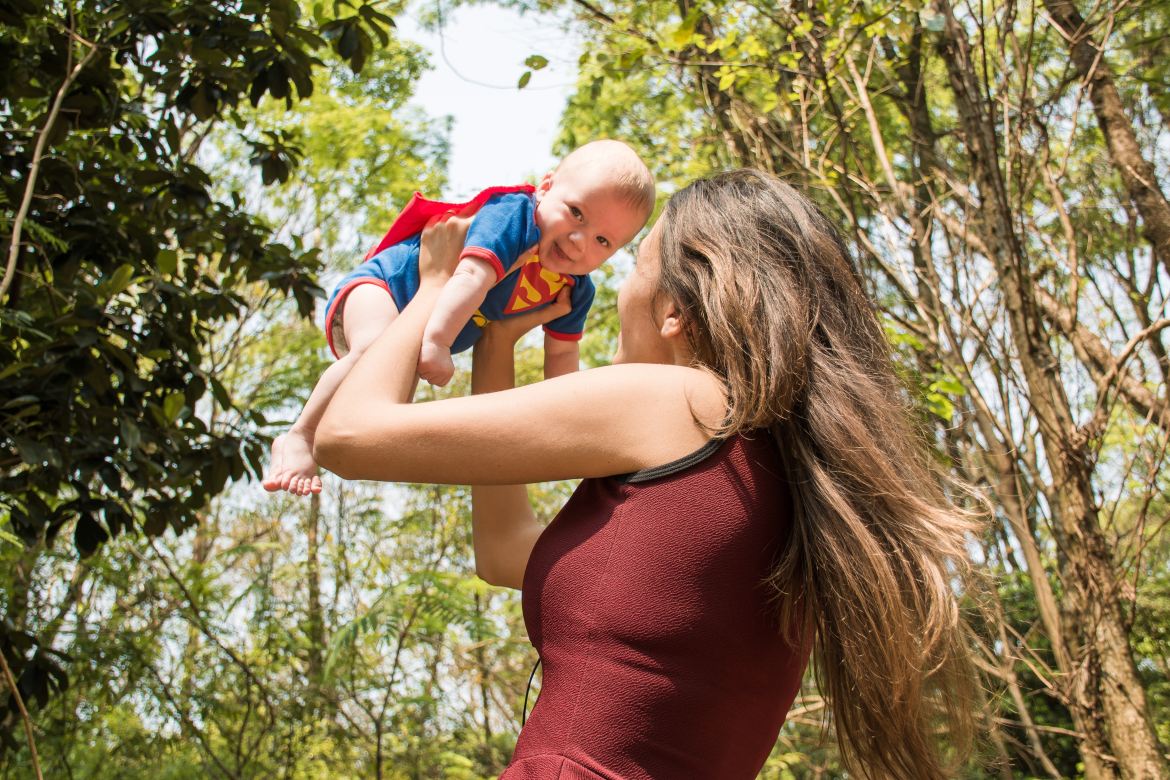 Traveling with kids?
The thought of a vacation brings a smile to our faces, especially when traveling with kids. The excitement of hitting the road, feeling the wind, connecting with nature is something we look forward to the most. There is always so much to learn and experience when you meet people and travel to exotic destinations.
Traveling with kids requires a lot of planning and immaculate execution. Traveling with family vs. traveling alone is definitely a different ball game altogether, however with a little bit of planning and organizing, family travel can be a lot of fun too. Here are some tips we have collected over the years on how to travel with kids!
Prepare them – Take your kids out for small drives, picnics to close-by destinations. This will help you prepare the kids before going on a long holiday especially to a new and far off place. Sometimes kids don't take well to change so it's very important that you get them used to traveling
Book late night flights – you read it right! Flying with kids/toddlers can be a lot easier and relaxing especially for the moms if it's a late night flight and your kids get tired throughout the day and sleep during the flight
Arrive at the airport much ahead of time – By arriving early, you get ample time to feed the kids or buy them their favorite toys/books at the airport. The last moment rush towards the departure gate with crying kids will only make the journey more stressful. Instead arrive early and do everything with a calm and relaxed mind
Pack Smart – Parents have a tendency to pack every possible thing they can and end up paying for excess baggage. Try to teach your kids to pack their bags on their own. Pack separate bags for them. This will reduce the number of complaints they might have later
Hotels over Home Stays – While hotels will give you room service, laundry, and babysitting services, home-stays often give you the freedom to cook your kids favorite food and live like you do at home
Stay in the city – Opt for a stay which is close to the central area, local stores, parks, and beaches. This way you will have everything accessible and it will also be a good way to keep your kids busy
Identification Cards – It would be great if your kids could carry an SOS card with your contact details on it, so that in case they get lost/separated, you can be contacted. You may also make them wear a GPS tracking device or enable tracking on their cell phones if they carry one. You could also make them carry a picture of them with the family
Carry a Stroller – If you have a toddler, carrying a light stroller can always be a life saver. Strollers are easy to travel with and can be taken anywhere. They can be used as a temporary bed for afternoon naps, and also as a rain cover during light showers
Keep it slow – Don't pack your travel schedule with too many things. With kids around, it's always better to go slow and factor in lots of breaks. Do a lot of research before choosing the places you visit, keeping in mind that your children should be able to adjust and adapt to the terrain and climate. Always think about their comfort first. Maintain their schedule of eating and sleeping so that they don't get grumpy.
Entertainment – Have your children's favorite cartoon or a couple of their favorite movies downloaded on your phone. This could be a great way to keep your children engaged during a trip. In case you are traveling with teens, then carrying some activity books for them could be a great idea too. Engage them in a lot of outdoor activities wherever you go
Dress them comfortably – A comfortably dressed child is always a happy one. Soft cotton clothes are always advisable for kids. While on the flight or train, it's best to dress them in shorts/ pajamas and a long sleeve T-shirt which will also protect them against mosquitoes
Don't forget the medicine – Not every medicine you usually give your kid can be found everywhere. In case of any medical issues, taking a new medicine you haven't tried before might not be advisable. It is a safer option to carry all required medicines for your child.
Meeting place – Each time you travel to a new place, try to keep a commonplace for everyone so that just in case your child gets lost, they can come back to the designated meeting point
Emergency cash – Always keep a small amount of cash in your child's pocket. They can use in case of emergency. Please keep in mind that the amount should be small enough for your kids to call you and big enough for them to take a cab
Bring a surprise – Children love surprises especially if it's something they love. You can try carrying a gift for your child but give it only when it's required during the trip. This way your kids will get involved in their gift making them easier to manage
Make it a game – Let your kids get creative during their trip for which you reward them with their favorite ice cream or toy. Kids love games and this could be a great way to keep them busy and engaged. At the same time, it will make the trip more fun and interesting for them too. Reward them for being good!
We sincerely hope the above tips are helpful for you. The world is too small and hopefully, if we ever bump into each other don't forget to tell us what happened when you decided to take your kids with you for your long-awaited holiday!
Disclosure – This post was originally published on Travel My Nation