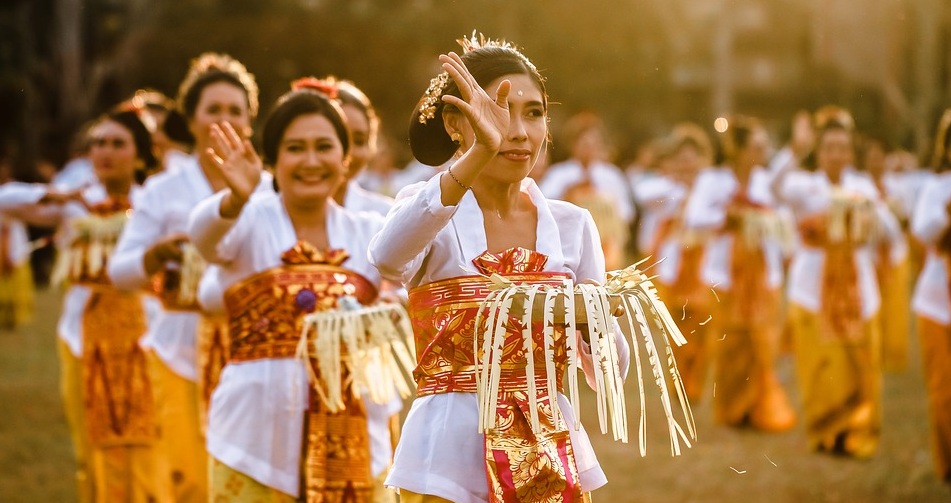 If there's one particular place in Indonesia that gets all the attention from Indian travelers and honeymooners, then that's Bali — an Indonesian island known for its forested volcanic mountains, iconic rice paddies, beaches and coral reefs.
Indonesia has good Wi-Fi connectivity. So, if your plans don't extend much further than hopping from bars to restaurants to your hotel, then you might not need a SIM card. However, if you want to stay connected everywhere, buy a local SIM card to avoid expensive roaming bills.
Documentation
SIM registration is straightforward. You need to show your passport to obtain a local SIM card.
Availability
All the networks in Indonesia offer prepaid SIM cards that you can buy at official stores supermarkets, drug stores, and kiosks at the arrival of most airports.
Cell phone carriers in Indonesia
Indonesia has an above-average network coverage along the shoreline and around the main cities. The signal becomes weaker as you head toward the unpopulated areas, regardless of which carrier you are using. There are three major cellphone carriers in Indonesia: Telkomsel, IM3 Ooredoo, Smartfren, and 3 (Tri).
Telkomsel is Indonesia's largest operator whereas, IM3 Ooredoo is Indonesia's second largest provider and has great offers.3 (Tri) is the third-largest operator in Indonesia.
Best Indonesia prepaid SIM card for Indians
Network
Telkomsel
IM3 Ooredoo
3 (Tri)
Smartfren
Name of the Product
Tourist simPATI
Free Combo
Prepaid Refillable
SmartFren Tourist Pack
Price
Rp 100000
(Inclusive of 10% VAT)
Rp 65000
Pay As you Go
Rp. 100,000
Incoming
Free
Free
Free
Free
Outgoing Local
300 minutes combined (local and international)
Unlimited
150 minutes/Rp 30000
combined (local and international)

Free to SmartFren Numbers
15 minutes to other network
Outgoing India
300 minutes combined (local and international)
Rp 900/minute
150 minutes/Rp 30000
combined (local and international)

10 minutes free
post charges: Rp. 250/minute
SMS local
300 SMS combined (local and international)
Unlimited
250 SMS/ Rp 10,000
500 SMS
SMS India
300 SMS combined (local and international)
Rp 1200/ SMS
–
–
Data
10 GB
12 GB (includes 5 GB Night Quota)
12 GB (with 2 GB of YouTube and Netflix)
15 GB + 15 GB (Midnight data)
Validity
14 days
30 days
30 days
14 days
Notable Info
1. Tariff for SMS, data access, and domestic voice call to Telkomsel number when quota has been all used up
SMS: Rp300/SMS.
Data: Rp100/20KB.

2. Need to top-up your balance? Go to https://my.telkomsel.com/app/vouchers.
Data Rollover Available
Dial * 123 #, select "Internet", then select "Monthly" to activate internet
Dial * 123 #, then select SMS ++ to activate SMS pack
Dial * 123 * 5 * 1 # from mobile to activate calling
Free Access to Whatsapp
Indonesia Bali SIM card in India
Though tourist SIM cards in Indonesia are easily available, call rates to India can be quite high. To buy a SIM in India itself that has great deals to call India, click one of the products below.