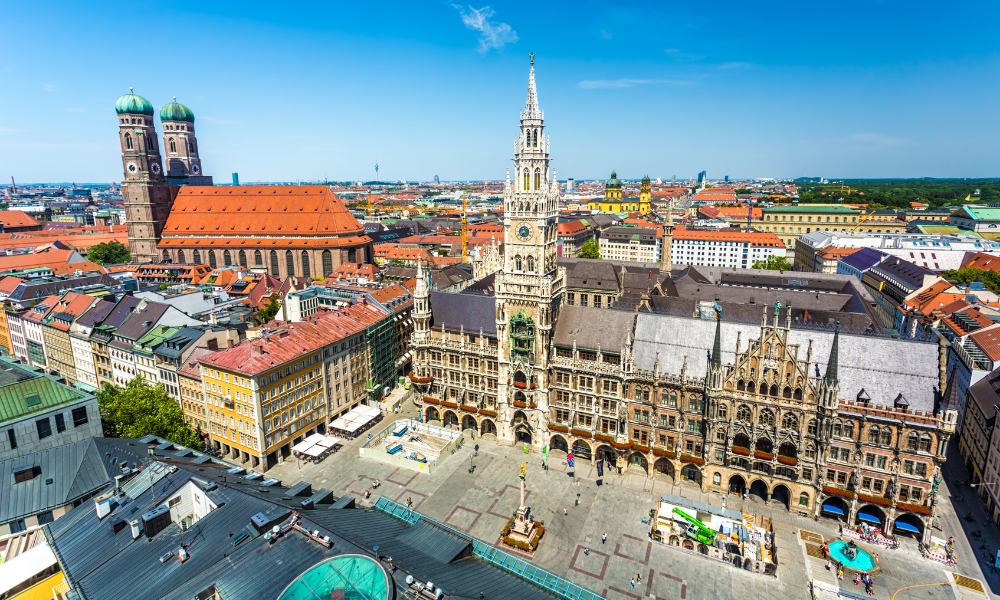 Visiting Munich? Then you're in for a treat! This vibrant city mixes rich history, architecture, and lively nightlife. But how best to explore this beautiful city?
Exploring Munich's history is a must-do. Start by touring the city's many churches and cathedrals to better understand its religious and cultural past. Then, take a stroll through the winding cobblestone streets of the Altstadt (Old Town), filled with quaint shops and cafes, to get a feel for traditional Bavarian life. You can also visit some of Munich's most famous landmarks such as the Marienplatz or the Frauenkirche.
Take short tours to some iconic sites that offer a peek into erstwhile royalty at Neuschwanstein and Linderholf Castles.
If you want to soak up some Bavarian atmosphere, then head to one of Munich's world-famous beer gardens or Hofbräuhaus, where you can enjoy traditional German food and drinks such as Weisswurst and Lederhosen while listening to live folk music.
There are also plenty of trendy bars and nightclubs in Munich if you're looking for more of a party atmosphere.
Here are 5 handpicked tours that take you through this cultural hub of Germany!
Guided Tour to the Neuschwanstein and Linderholf Castles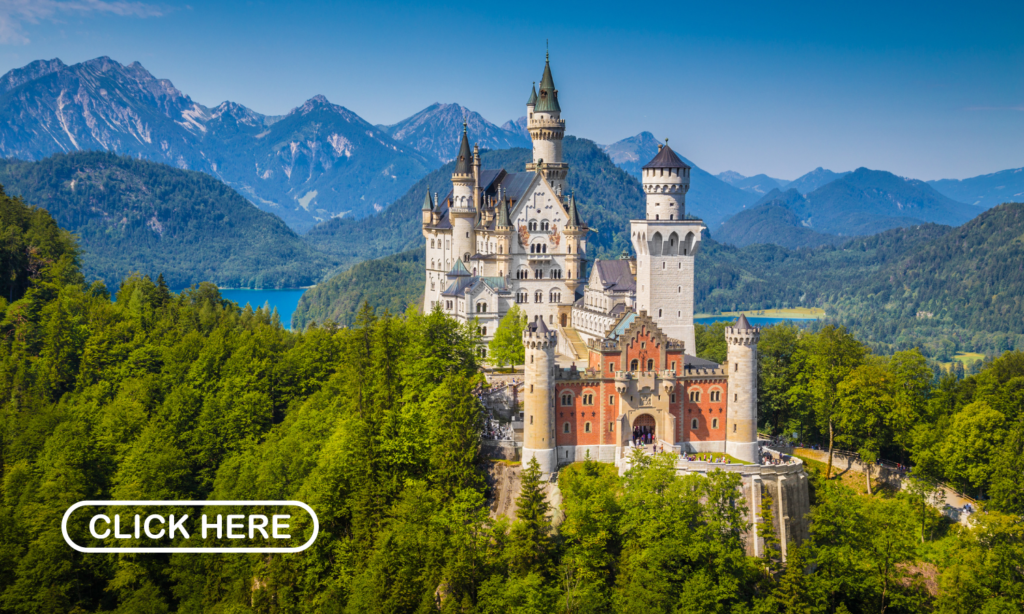 The Neuschwanstein and Linderhof Castle Premium All-Inclusive Tour from Munich is a 10.5-hour trip through the Bavarian Alps to visit two former royal residences.
The tour starts with a scenic coach ride and includes a guided tour of Neuschwanstein Castle, home of King Ludwig II, and Linderhof Palace, a 19th-century Bavarian treasure.
The small-group format provides a personalized experience and allows visitors to explore the castles' opulent halls, unique spaces, and history, as well as their inspiration for fairy tales. The tour concludes with free time in the charming village of Oberammergau.
Places you will see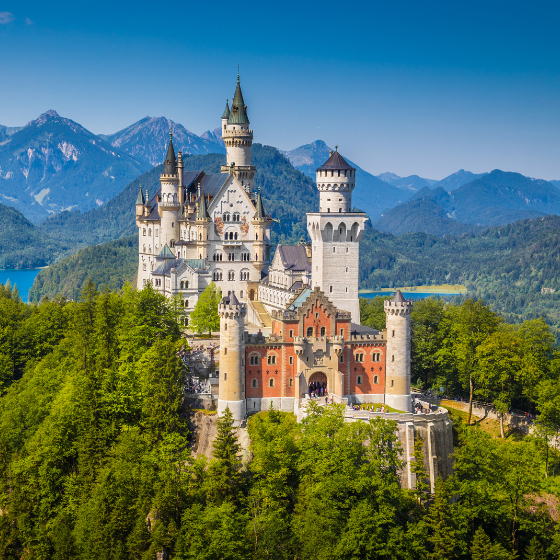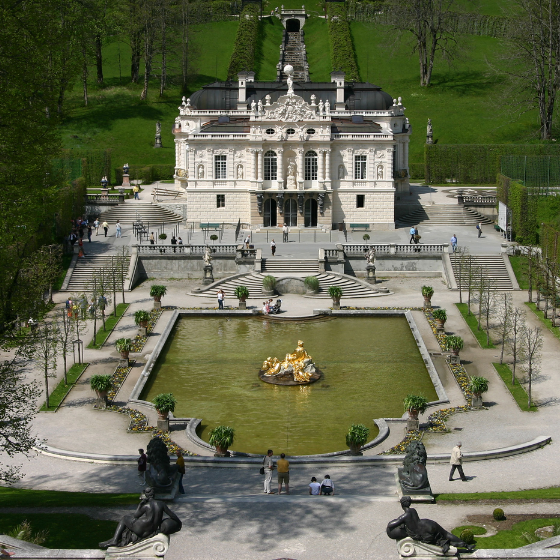 Take a Walking Tour of Altstadt (Old Town)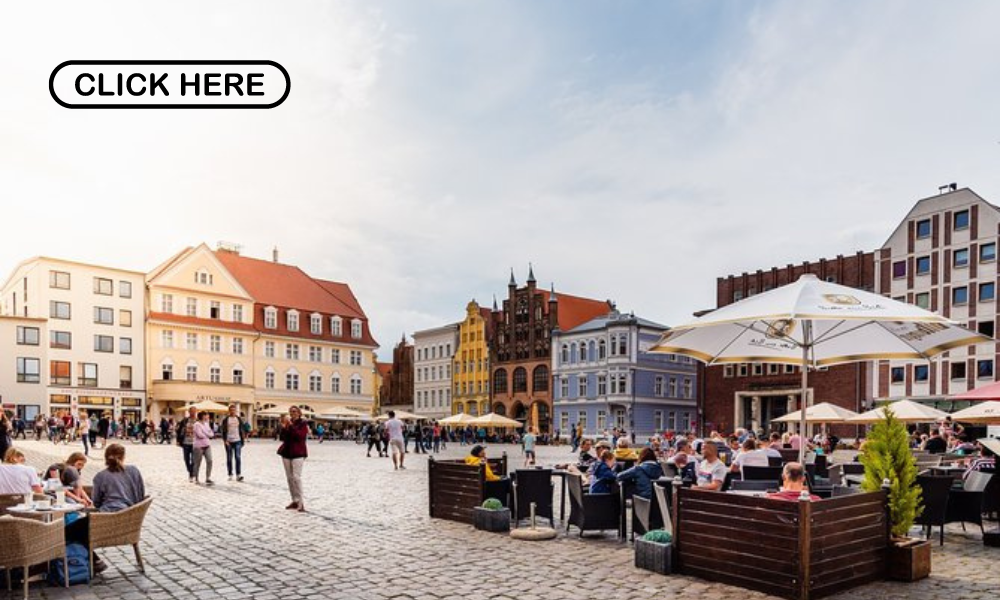 The Munich Old Town Highlights Private Walking Tour takes place in the Altstadt (Old Town) area of Munich. This historic neighborhood is known for its charming streets and stunning architecture, including Gothic and Renaissance-style buildings.
The tour is private, which means that participants will have a personal guide who will take them through the city's sights and provide insight and commentary on its rich cultural heritage. The tour is a great way for visitors to explore Munich's Old Town and gain a deeper understanding of the city's history and significance.
Places you will see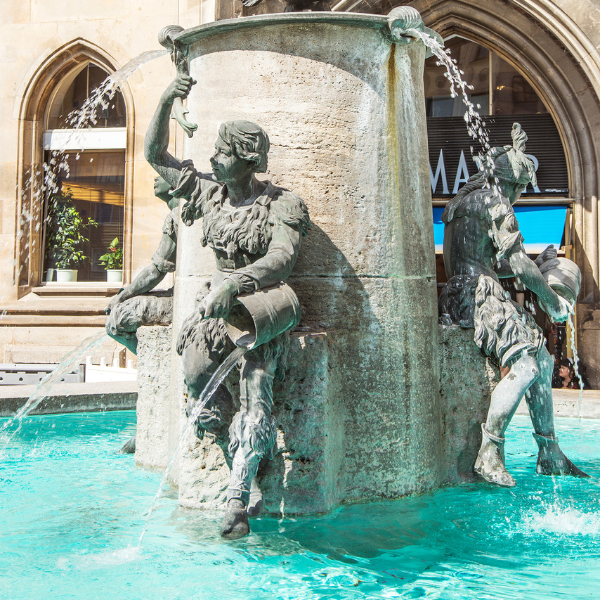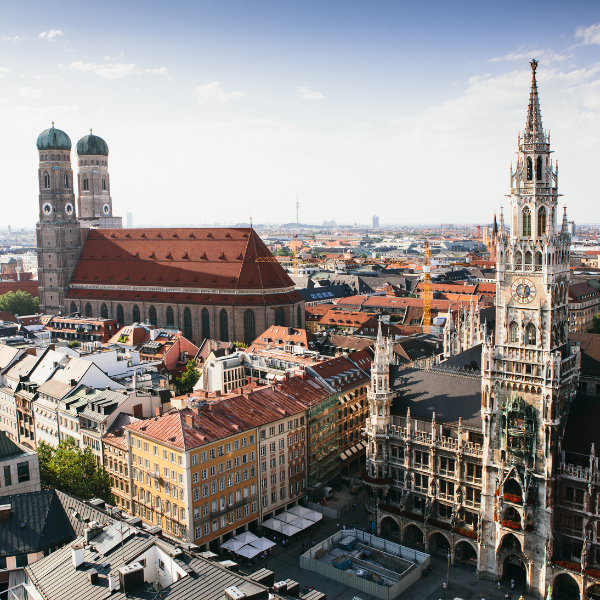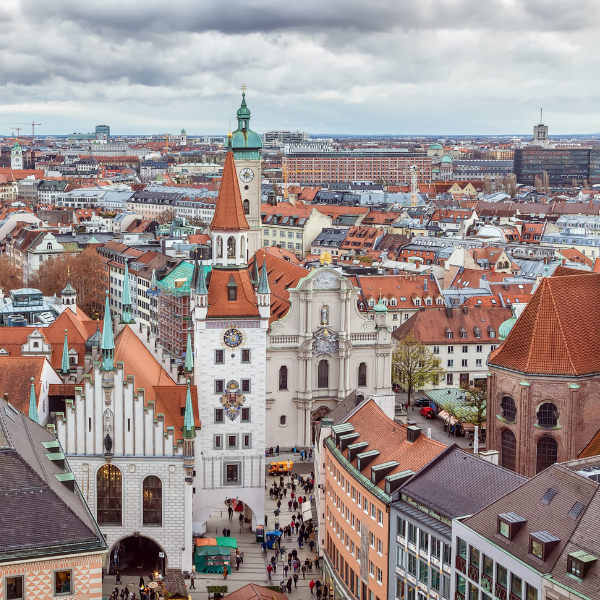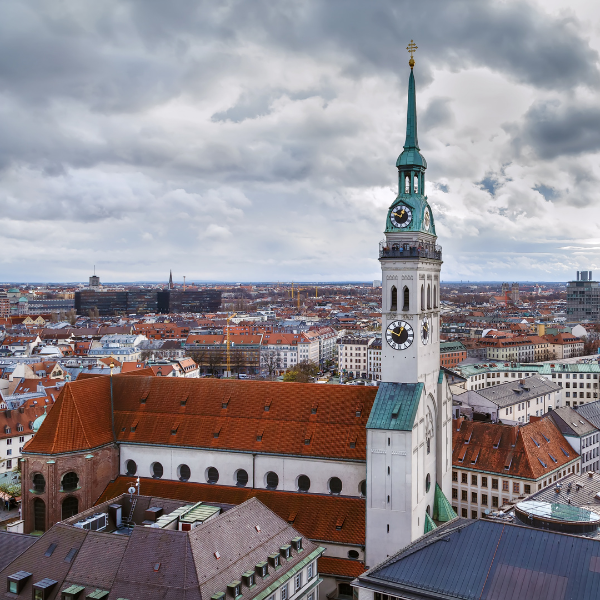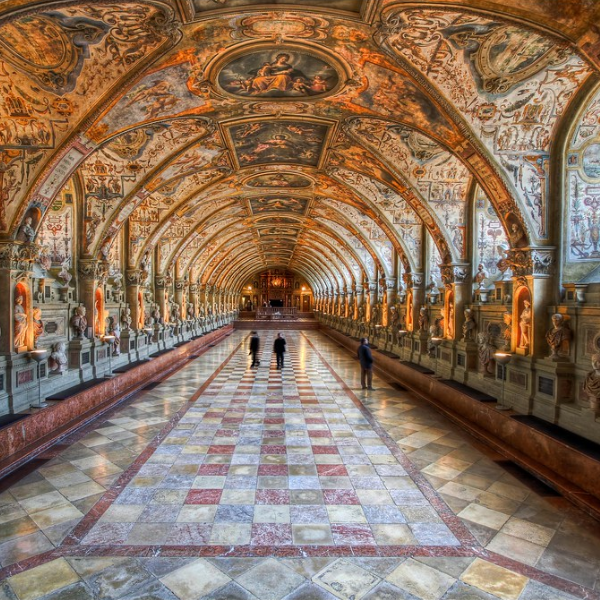 Get on a Segway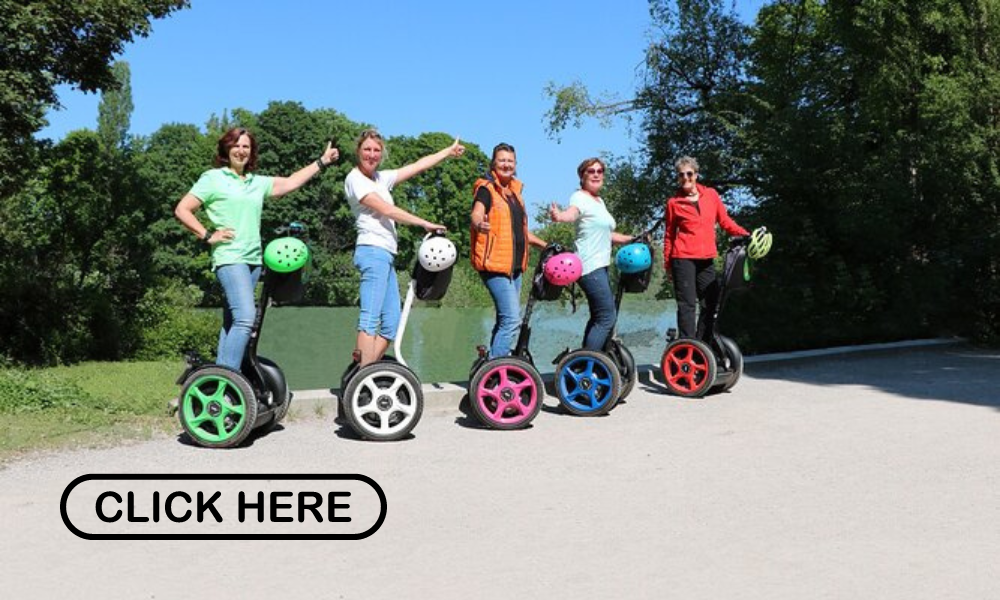 The Munich Highlights 3-hour Segway Tour is a fun and unique way to explore the city. Participants learn how to ride a Segway before zooming through the streets of the Old Town, visiting landmarks such as Odeonsplatz, Hofgarten, and Victory Gate, among others.
The small-group tour is guided and provides a comprehensive overview of the city's history, allowing participants to see Munich in a new and exciting way. This tour is a great way to rest tired feet and see the city's sights while enjoying a fun and interactive experience.
Places you will see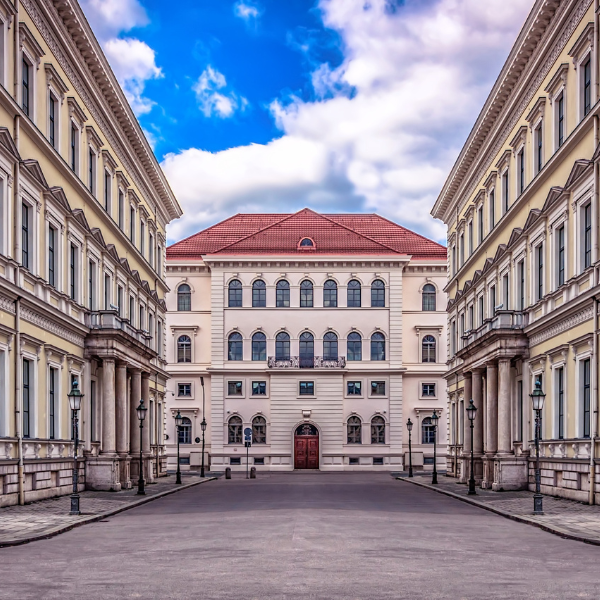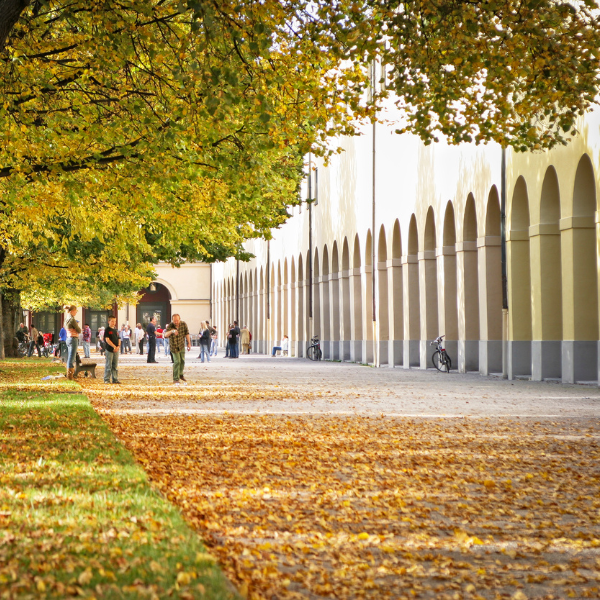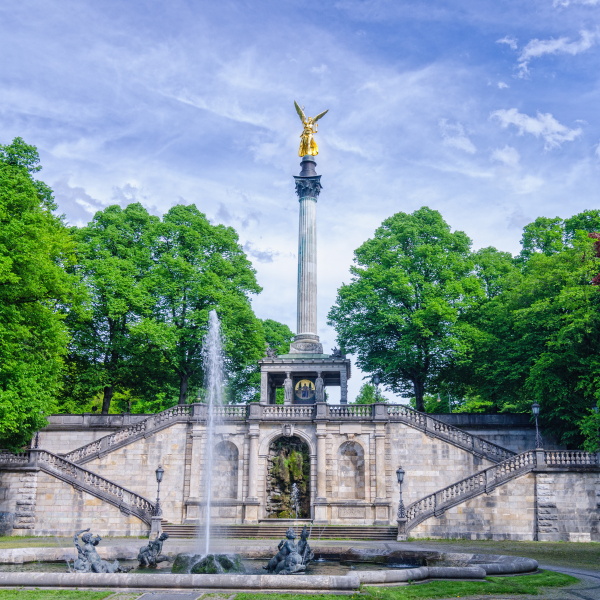 Experience a Beer and Food Evening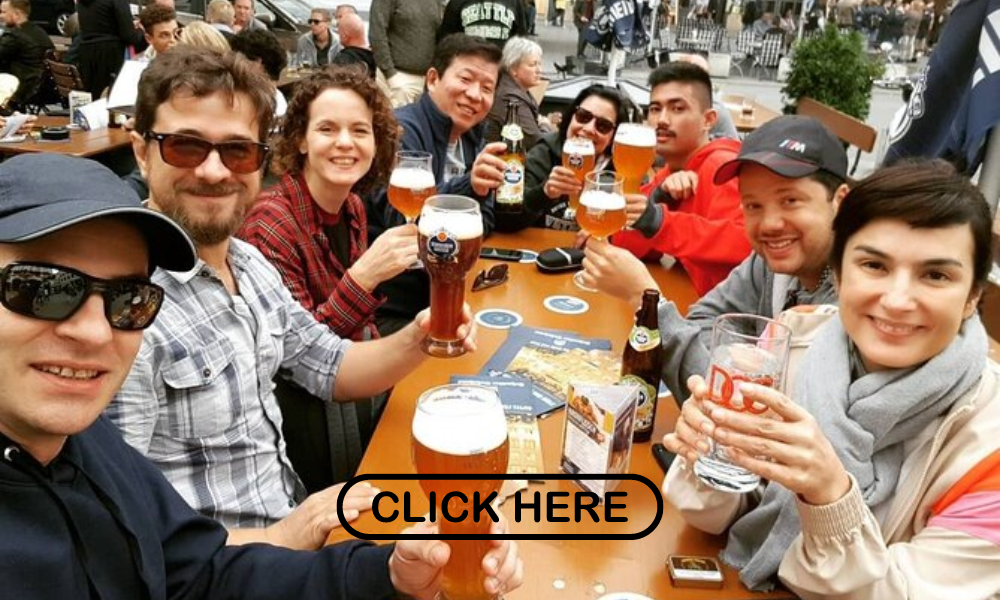 Get ready for a taste of Munich like never before! Join a small group of fellow foodies and beer lovers on a walking tour through the city. Led by a knowledgeable local guide, you'll discover the rich history and famous landmarks of Munich while indulging in delicious beers and bites.
From the Beer and Oktoberfest Museum to a charming local restaurant, you'll get to savor the best of Bavarian cuisine and sample some of the finest beers the city has to offer. With a limited group size of 15, you're sure to have an intimate and personalized experience. So, put on your walking shoes and get ready to have a blast!
Visit Hitler's Eagle's Nest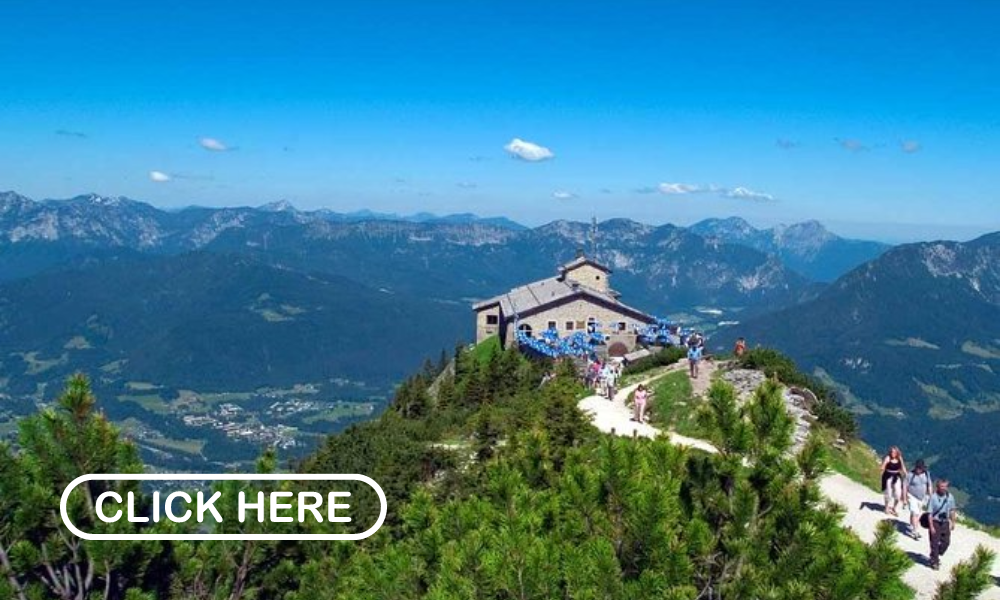 Get ready for a thrilling adventure in the heart of the Bavarian Alps! Soak in breathtaking views of the picturesque landscape, witness history come to life at the preserved Eagle's Nest, and immerse yourself in the rich culture of Salzburg.
No need to worry about navigating or renting a car, just sit back, relax and let your private guide do all the work. Capture breathtaking photo opportunities on the scenic route to Berchtesgaden, where you'll board a special bus and embark on a journey to the top of the mountain.
Discover the engineering marvel that is the Eagle's Nest, and bask in the panoramic views from a height that will leave you in awe. End your day with a visit to the charming historical town center of Berchtesgaden, or make it an extra-special experience with a 2-day option that includes a private tour of Salzburg.
Places you will see