Are you looking for the perfect way to make your international holiday extra special?
Explore TSIMs handpicked curations that take you beyond the tourist hotspots and deep into the local secrets of some of the world's most exciting destinations.
From intimate cooking classes to historical tours conducted by local historians, get ready to have your preconceptions challenged as you uncover unique exclusive experiences TSIM.
Discover the United States of America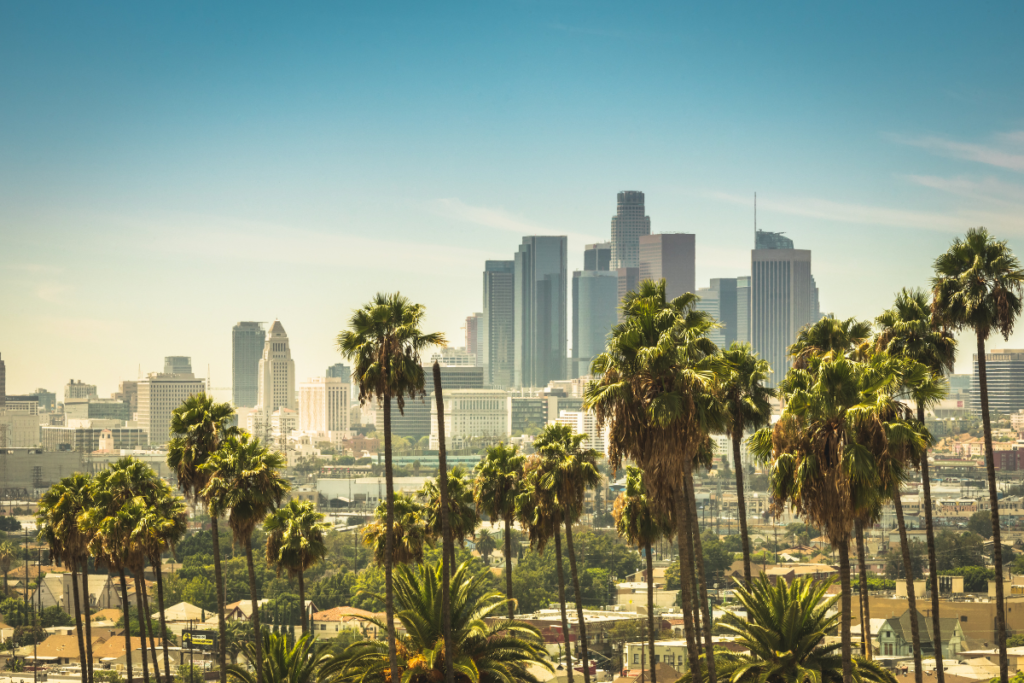 The United States of America is truly a land of opportunity, offering its visitors an array of exciting and unique experiences. Whether you're looking to explore the country's bustling cities or take in the vast stretches of landscape, there's no shortage of things to do and places to explore.
Experiences in Thailand To Add To Your Bucket List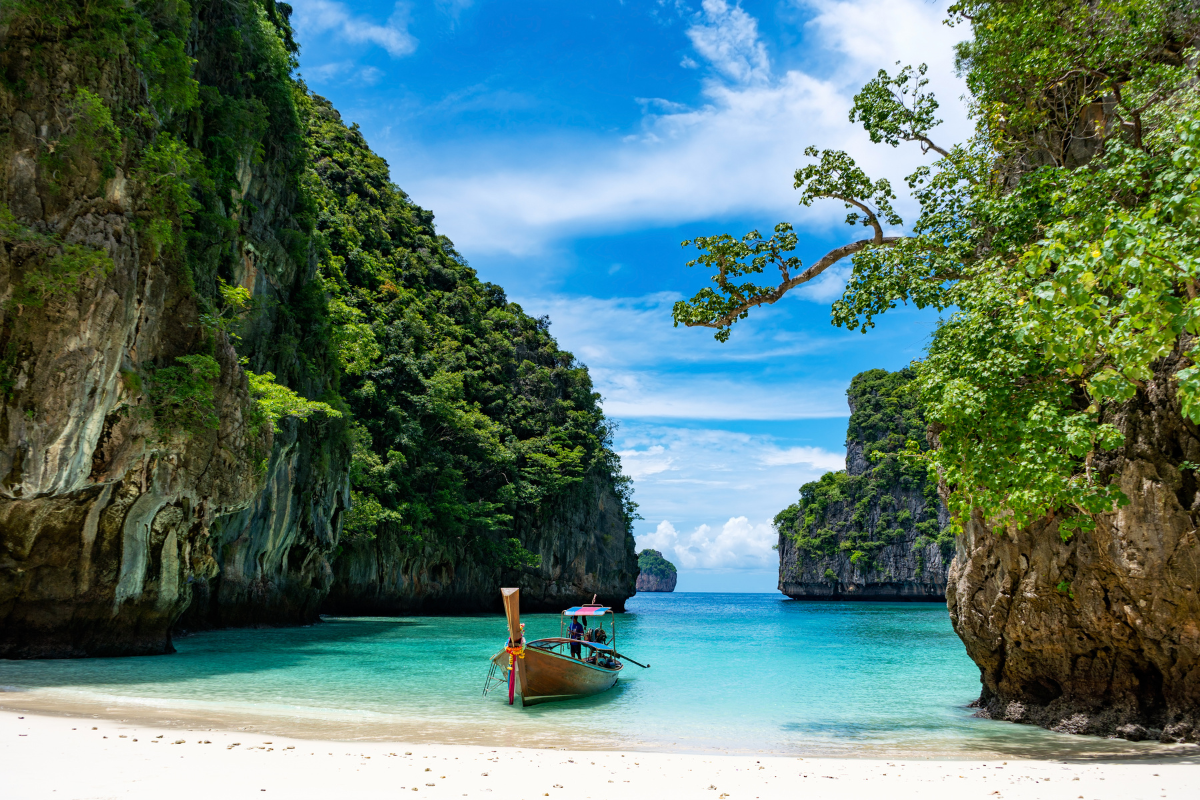 Thailand is a popular tourist destination for travelers who are seeking out culture, beauty, and adventure in their travels. Whether you're looking to explore the untouched jungles of the North, party it up on the beaches of the South, or just take in all the sights around Bangkok – there's something here for everyone!
Collection of Tailor Made Experiences in Europe
Europe is a captivating continent that boasts numerous majestic and cultural wonders. Over the past few years, more and more Indian travelers have been drawn to the splendor of Europe's great cities, stunning countryside, and alluring beaches.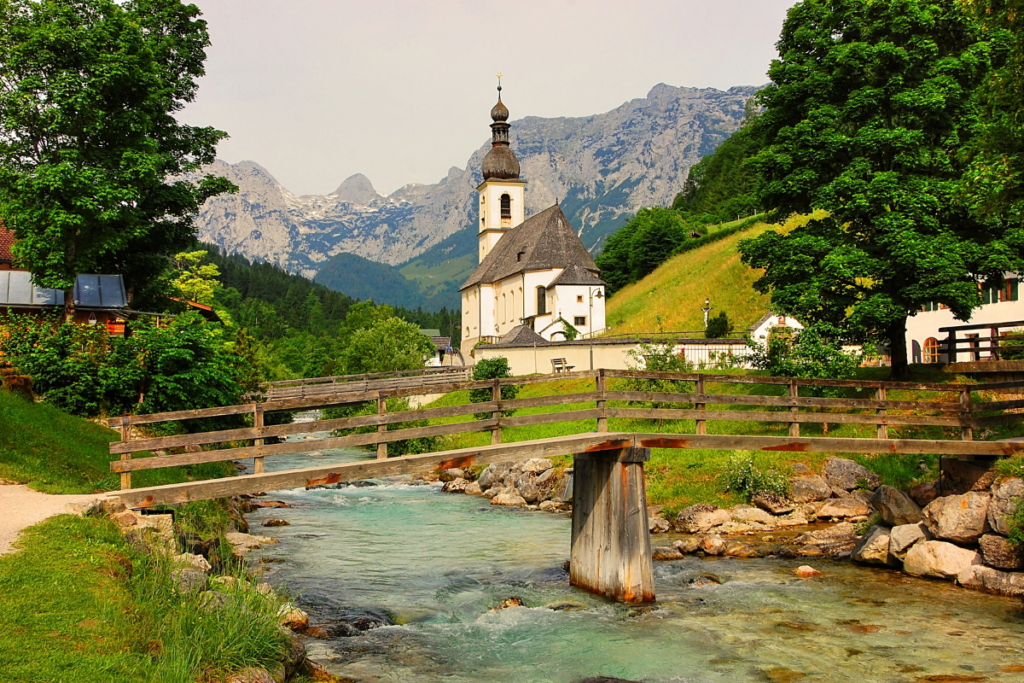 Whether you're looking to experience the rich history and culture of Europe or simply want to relax in one of its many beautiful cities, there's sure to be a destination that's perfect for you. So start planning your trip today and get ready to explore all that Europe has to offer!