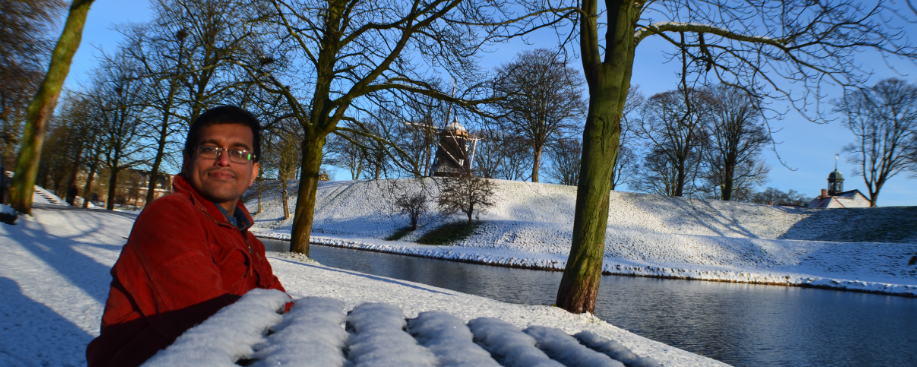 Before I came to know of TSIM Global sim card, I used to buy local sim cards in each country I would visit. After clearing immigration I would have to queue up at a sim card shop, give my passport, quickly scan available packages and make a decision which one to buy, hand over my phone to staff to place the sim card and of course, pay.
I thought buying a local sim card is cheaper and better way than activating international roaming. But this process had several drawbacks
Airport shops often trick us into buying a more expensive package, claiming cheaper ones are sold out.
SIM Cards at the airport could be a bit expensive, but we won't be in a position to wait till we get into the city and then figure out where it is cheaper.
I would have no connectivity from the moment we land till we clear customs and activate a local sim card, except if the airport has free WiFi.
When my visit is too short- say 2-3 days or less, buying a local sim card is usually waste of money, as I can't use all of data/validity and no one offers sim card at a lower price with 2-3 days validity.
If I exhaust data usage say just a day before my departure, I will have to spend even more to top-up. It is hard to predict how much data exactly you may need during a trip or there may not be a scheme suitable for your exact needs.
All the above problems vanished once I started using TSIM Global Sim card. I could top it up once and use it over multiple trips. TSIM works in over 165 countries and made my travel lot simpler due to the following unique advantages
As soon as I land, I could activate the sim, figure out how to reach my hotel using google maps and once I am out of the airport, I could directly head to train station or bus stop like a local. No time wasted.
I don't have to worry about my usage or data going waste. If I find more free WiFi access, I can conserve data on TSIM; if I needed more data usage, I could use it comfortably.
Even if the trip is for just one day, I don't have to worry about overpriced local sims which won't have a validity less than say 7 days and make me pay more than what I need. Data on TSIM will never expire and can be used in the next country
Data is costly in some countries- Like in Miami, be ready to spend at least 30$ for the cheapest prepaid sim option with some data and validity. If your usage is not much, it is a total waste of money. TSIM can get few GBs of data with lifetime validity in that price that can be used at will.
Now I have the same international number irrespective of the country I visit- very easy for friends and family to remember. Earlier I had to communicate local number in each country to everyone after I reach the destination and it would end once I return from that country.
I still have the flexibility- when I visit a country where data is cheap, or I am staying for long enough to do justice to local sim plans, I can always buy a local sim and use it.
So overall, I find global SIM Cards like TSIM a lot more practical and beneficial for frequent travellers. Financial benefits apart, the flexibility and convenience are great- I would suggest giving it a try to experience it yourself. Of course, TSIM has several other products like country-specific or regional specific SIMs as well. Do check their offerings at www.tsim.in
About the Author
Shrinidhi Hande is a Business Analyst and travel blogger, who has explored over 36 countries so far and counting. Since the past one year, he has visited more 11 countries using TSIM's global sim card. Shrinidhi blogs at www.enidhi.net