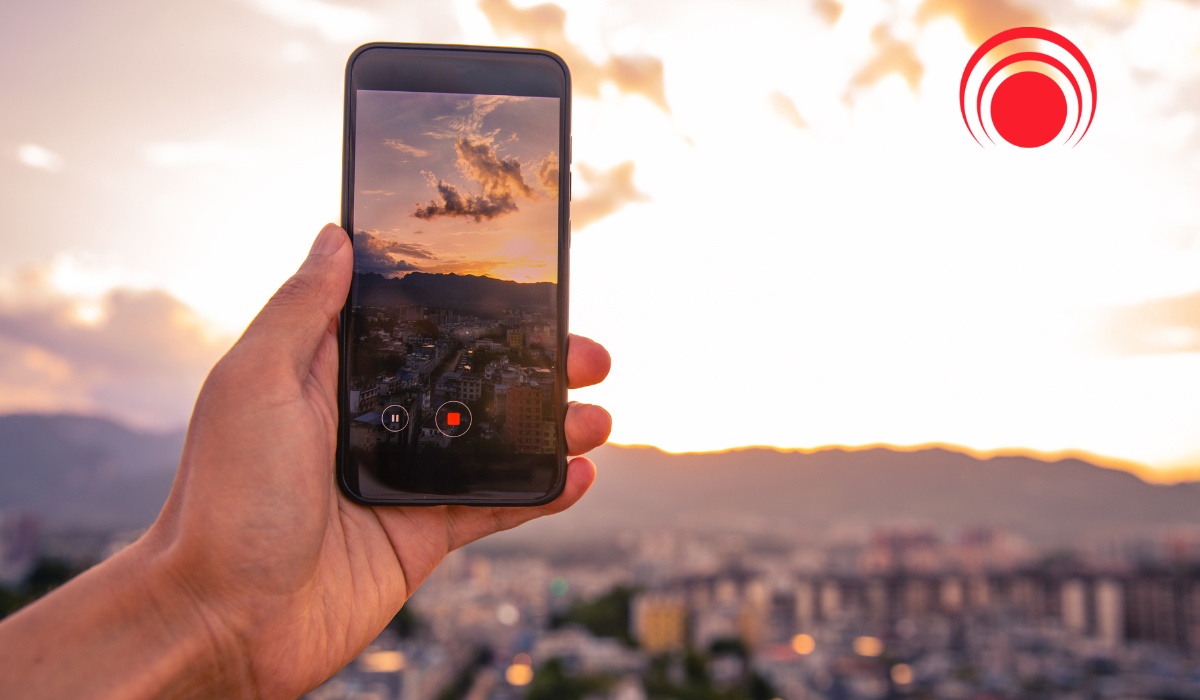 The most fun part of going on a trip is the planning phase. Where do we go? Where do we stay? What do we see?
Planning a trip begins with booking flights and hotels well in advance. It's the most exciting part and takes us on a virtual trip to our destination. Looking at all the enticing photographs, researching places to see, and ultimately finding the best deals.
One of the most important travel items you should consider packing is an international sim card. Not only do you want to keep in touch with your loved ones back home, but to get the best travel experience, having an affordable data plan and a local number is very important.
Continue reading

TSIM's new eSIM: 5 Reasons You Need one on International Travels