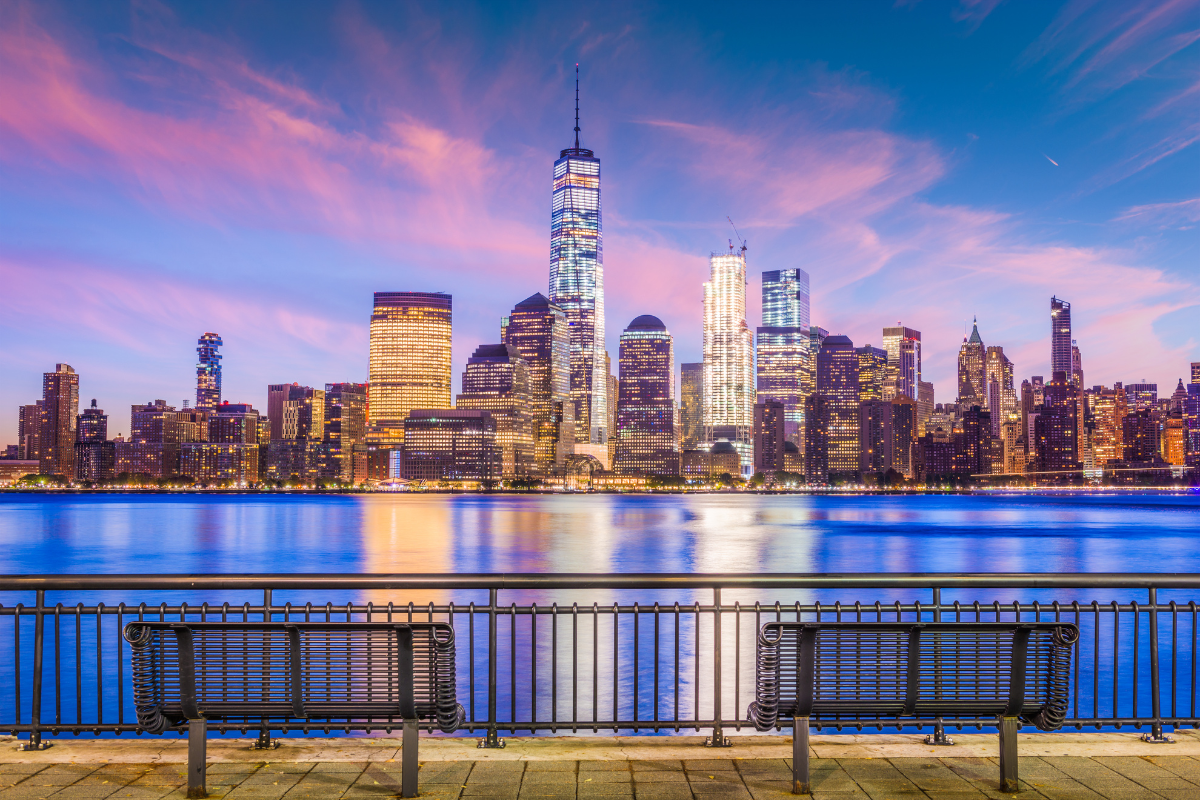 Top experiences in
New York
Tickets & Passes | Art & Culture | Food & Drinks | Unique Local experiences
Our Top Recommendations
Hand-picked experiences for your trip to NYC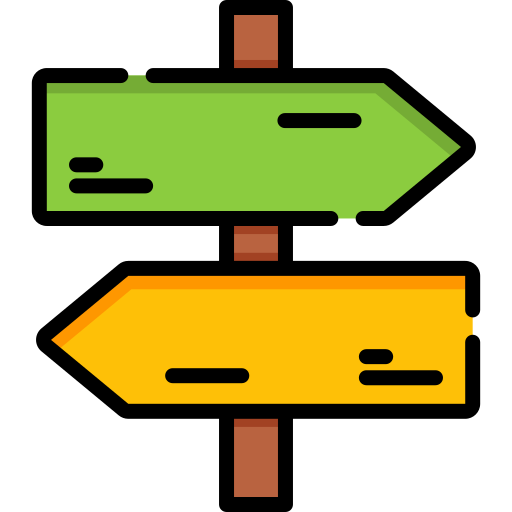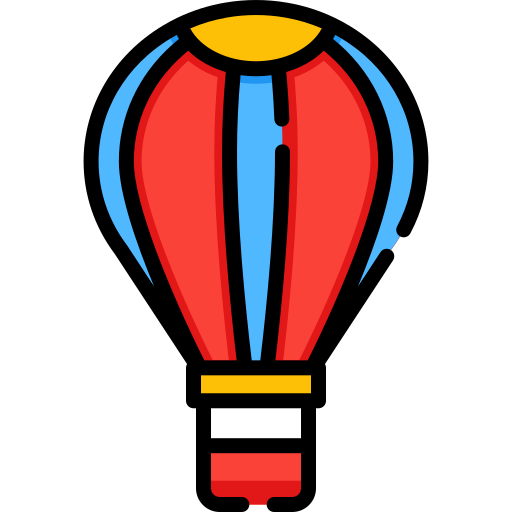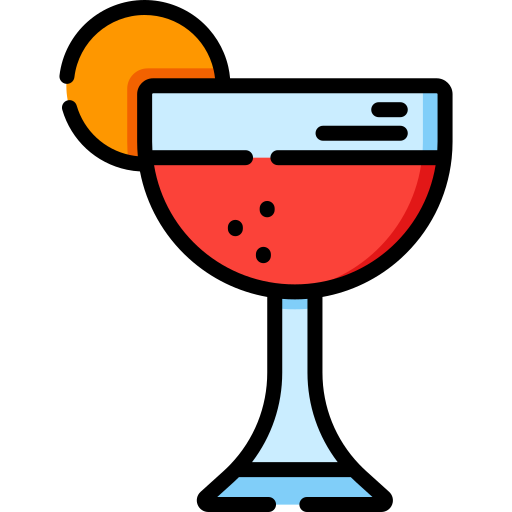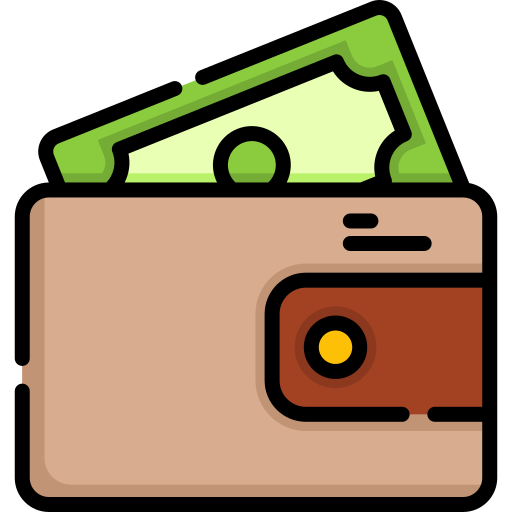 1500+ tailored experiences to choose from
Verified offerings Millions of reviews
Local experiences for every budget
Tickets & Passes
Skip the ticket line! Get your tickets and passes to the New York's most essential right here.
Art & Culture
The quintessential art and culture experiences to fall in love with the City of Dreams!
Food & Drinks
From Michelin-starred restaurants to the all-American hot dog food carts, explore New York – One Plate At A Time.
Unique Experiences
Get to know New York like the locals do!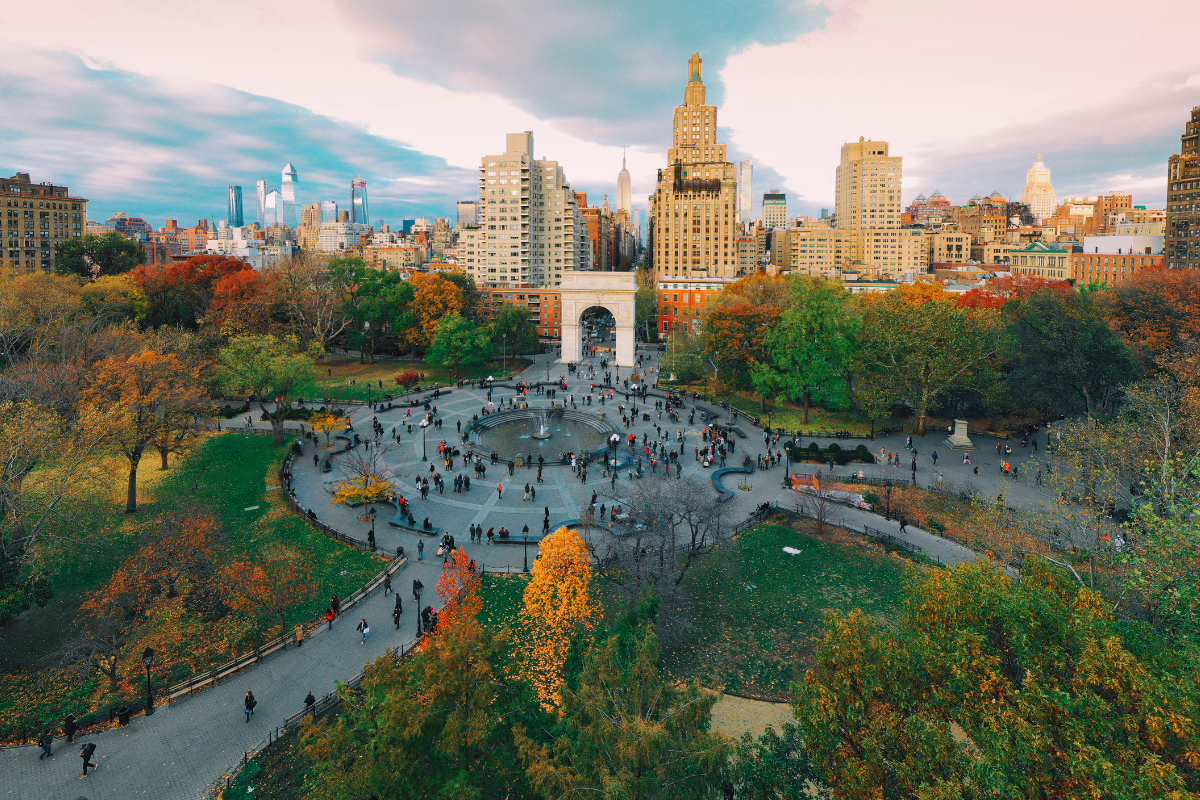 Looking for more ways
to experience New York?