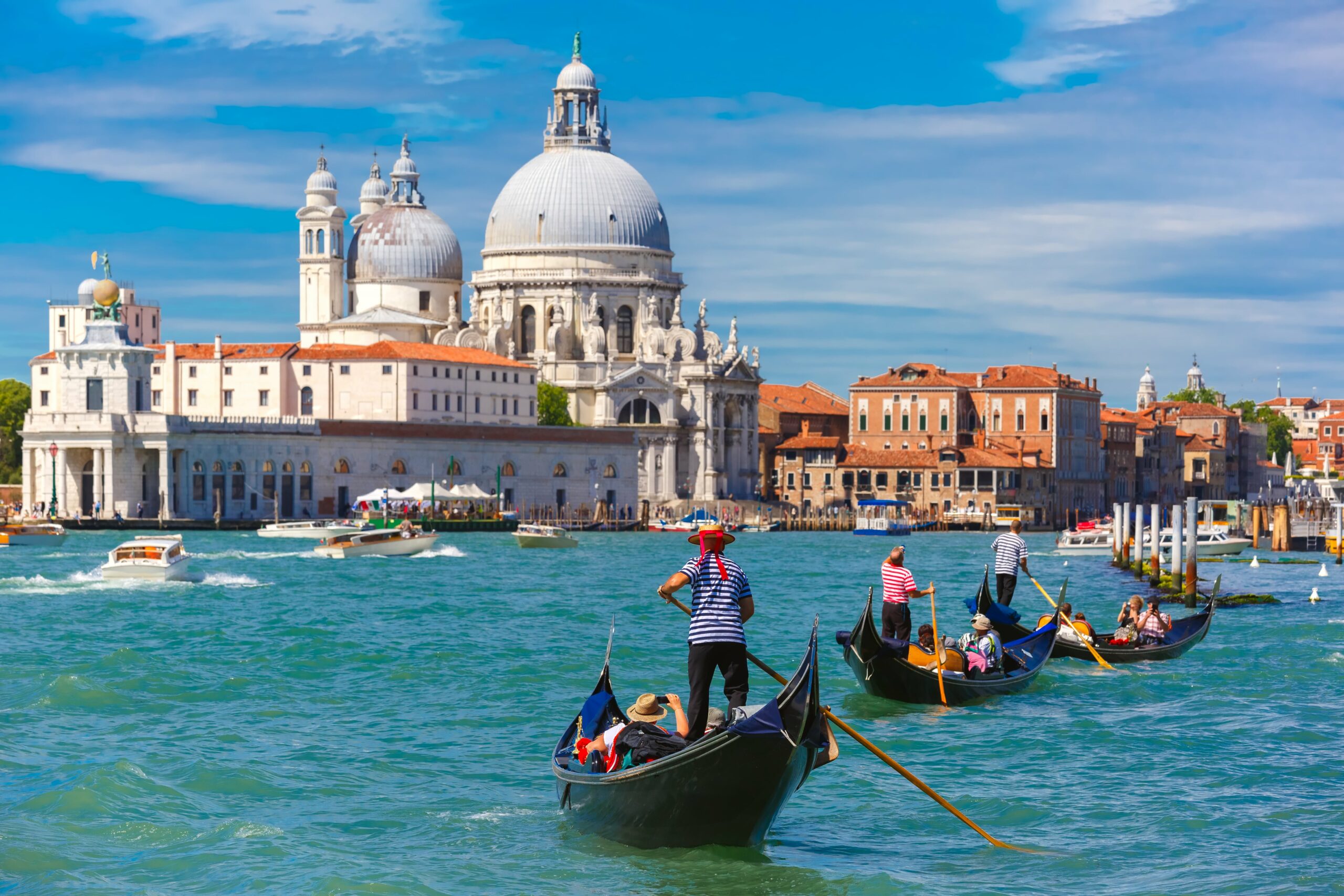 If you're planning a trip to Europe and looking at ways to stay connected while travelling, International eSIMs are a great way to go! Here's a little guide on eSIMs – what are they and what makes them so great for your next trip to Europe.
What is an eSIM?
While a physical SIM card is inserted into a SIM card slot on a mobile device, an eSIM is a chip that is pre-installed (embedded) within your device hardware by the manufacturer. It is a fully-digital SIM card, that can be programmed remotely and connect to a mobile network without the need for a physical SIM card. This makes it super-convenient to use in multiple ways. More and more smartphones, tablets and laptops are now equipped with eSIMs.
eSIMs for Europe – What makes them a great choice?
Absolutely Convenient! With an eSIM, you no longer need to buy a physical SIM card in advance. Instead, you can get a Europe eSIM and connect to the internet as soon as you arrive without having to worry about finding a local SIM card or dealing with the language barrier.
Cost-Effective – You can choose from a variety of local data plans offered by the local carriers, which are often cheaper than the plans offered by your home country's carrier. This can help you save money on your data usage while you travel.
Easy to activate – You can install your eSIM by just scanning a QR code and setting it up in a few clicks! This means you can be connected to the internet in just a few minutes after arriving in a new country. Additionally, if you need to top up your data plan, you can do so easily without having to visit a physical store.
Easy to use – eSIMs also offer more flexibility than traditional SIM cards. With a physical SIM card, you are often locked into a specific carrier's plan, and changing carriers can be a hassle. With an eSIM, you can switch between carriers and plans easily, without having to change your SIM card. This means you can choose the best plan for your needs and change it as necessary during your travels.
Safe & Secure – eSIMs offer greater security than traditional SIM cards. Your data is stored securely on the chip inside your device, which means it is less vulnerable to theft or loss.
Store multiple Europe eSIMs on a single device!
eSIM compatible devices allow you to install multiple eSIMs. Depending on the device model the number of eSIMs you can have active at a time may vary. For example, you can install eight or more eSIMs on an iPhone and use two phone numbers at the same time. This is really helpful when you're travelling through multiple countries in Europe. Your phone can store data plans as eSIM 'profiles' that you can turned on and off as needed. This makes it easy for you to connect to local networks as you travel. You can also switch between mobile plans as and when needed.
Easily switch eSIM data plans on or off, depending on your location.
eSIM plans are stored digitally on your device. There is no need to keep track of physical SIM cards.
Use a Europe eSIM while keeping your primary number active
You can download an eSIM for Europe i.e. the Voice + Data plan on your device eSIM without having to remove your primary physical SIM card. This means that you can keep using your primary number for calls, texts and two-factor authentication messages from banks and for online shopping. And still be able to use a local Europe number for data and other services. So you can literally get the best of both worlds.
What happens to the eSIM when you're back from Europe?
After returning from Europe, you can continue to using the eSIM if you have a pre-paid data plan or subscription. You can simply let it expire or cancel it once you no longer need it.
Alternatively, if you don't plan to use your eSIM again, you can remove it from your device. Removing an eSIM is typically as simple as deleting the eSIM profile from your device's settings menu. Once you've removed the Europe eSIM, your device will automatically revert to using your physical SIM card as the primary number.
Finding the best eSIM for Europe
When looking for the best eSIM for your Europe travels, here are a few things you can consider:
Plan Type: Is the plan Voice + Data or is it a data only plan. Does it have a call & sms feature?
Location: The countries and regions where you can use the eSIM
Data: The amount of data preloaded onto the eSIM
Validity Period: For how long (how many days) can use the eSIM be used
eSIMs help you stay connected effortlessly and save money on your voice & data usage. Especially if you've used a physical SIM card for international traveling in the past, you'll spot the benefits almost immediately! Consider a Europe eSIM for your next trip and enjoy effortless, high-speed connectivity on-the-go!