Use our complementary Android App to make Free calls to India or locally when you travel abroad. After booking a SIM you will receive an SMS with a link to download the App. If you dont book a SIM card from us, you can still use the App by signing up belowat www.TSIM.in. The App functions using Wifi or 3G/4G connections. Upto 2000 minutes are provided per trip as per the table below. The App auto-replenishes calling credit each time you travel.
Benefits of the App
Call Landlines and Mobiles in India and abroad. This is a PSTN calling App, that lets you make business calls. Perfect for making travel arrangements or getting in touch with offices abroad or in India.
Use cheaper Data only roaming SIM cards.
Use beyond validity of unlimited cards by a few days. Visiting Europe for 15 days using 14 day Unlimited Europe SIM Card? This App will help you stay connected if you are traveling for a few days beyond the validity of your International SIM card
Increase minutes for limited cards. Some of our International SIM Cards have limited minutes to call locally and to India, such as our Thailand card or China Card. This App will let you use your Data to make calls
Extend coverage of your International SIM card. Are you planning to visit Canada using a USA only SIM card? Would you like to make a few calls during a layover in say Dubai using a Europe SIM Card? This App will help you in these situations.
Table of minutes available for popular destinations
Destination
Minutes available to call Destination
If you book our SIM Card
If you dont
India
2000
200
Thailand, Malaysia, China, Singapore, Taiwan, USA, Canada
2000
200
UK & Most of Europe
600
60
UAE & Most of Gulf, Sri Lanka
200
20

Notes

The minutes available depend on the number called, not the country you are located in
The minutes available can be used even after returning from the trip
You can call India numbers only when you are traveling abroad
This App is known to work in the Gulf & China!
Installing the App
Registration
Please register at our site using the registration form belowat www.tsim.in. You can skip this step if you already have an account with www.tsim.in, or have recently purchased a SIM card at our site.
Download App
Please download the App on your Android phone by clicking this link onthe link sent to the Android phone. Login to receive the App download link as SMS
Install App
Please install the App on your phone. You need to enable "Unknown sources" (Settings->Security) in your phone to install it. This is required because the App is not launched in Play Store. Also when the App is started for the first time, it asks for permission to access the phone's contacts, location and record audio. Please do the same for proper functioning of the App.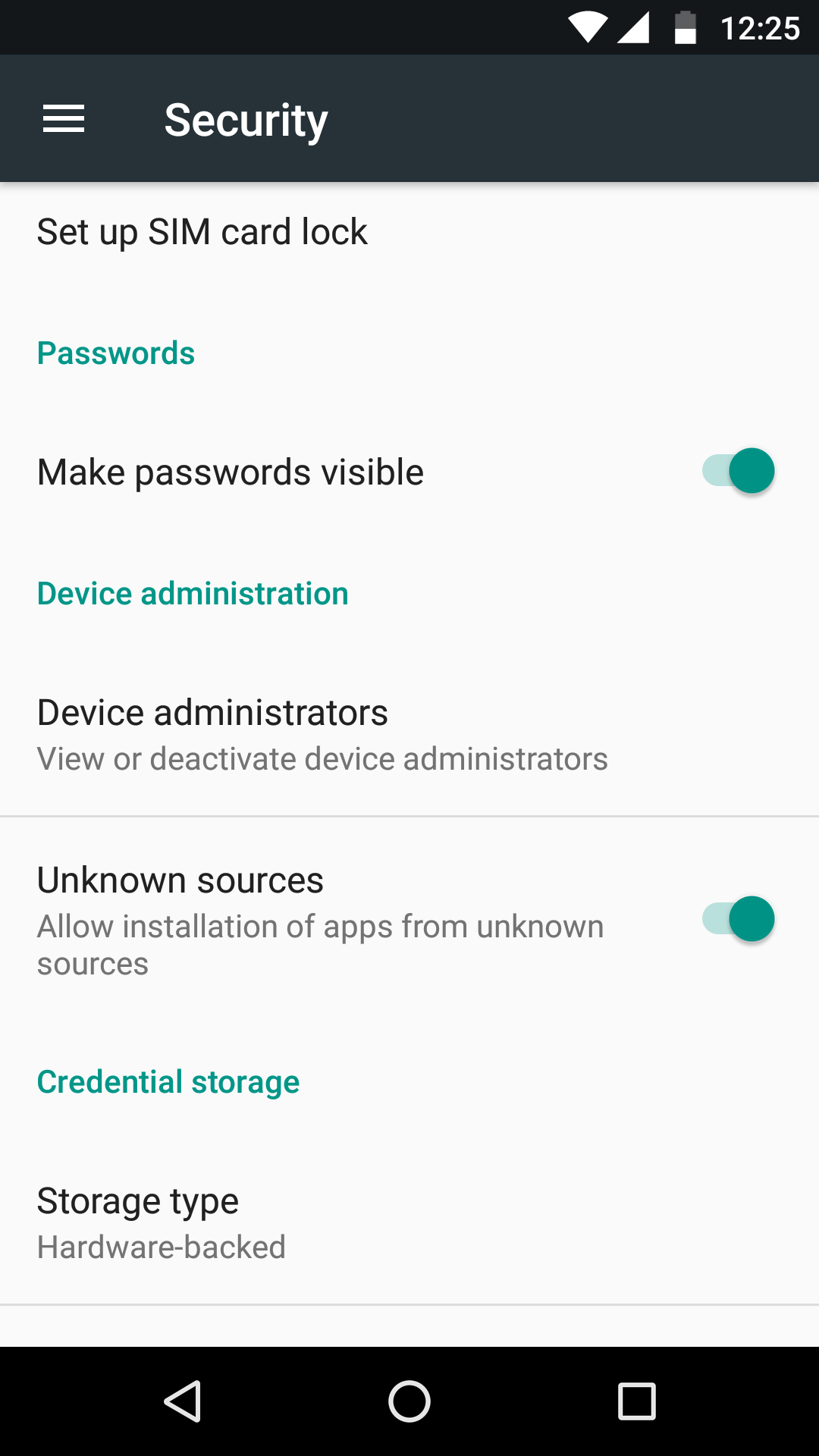 Using the App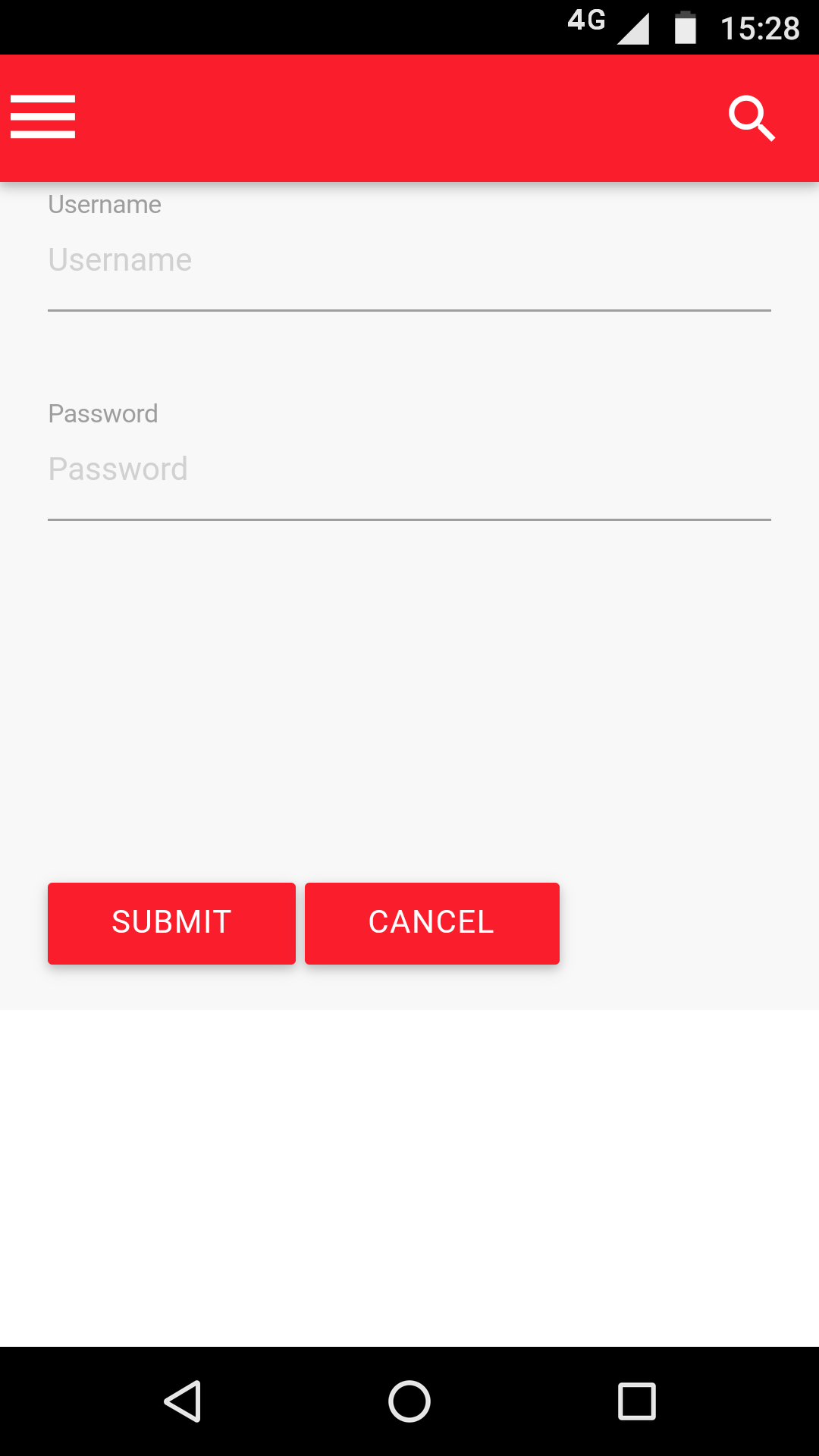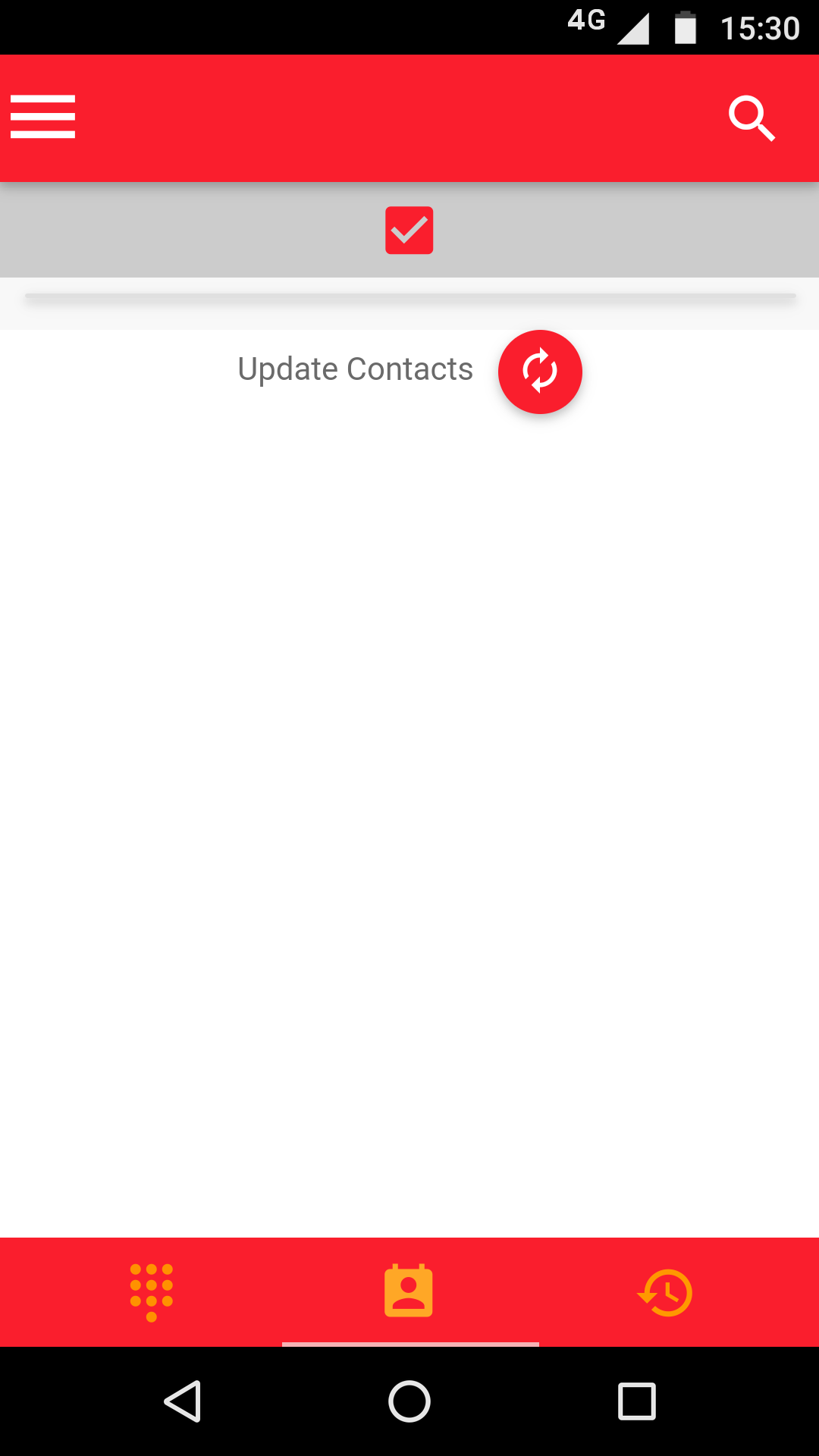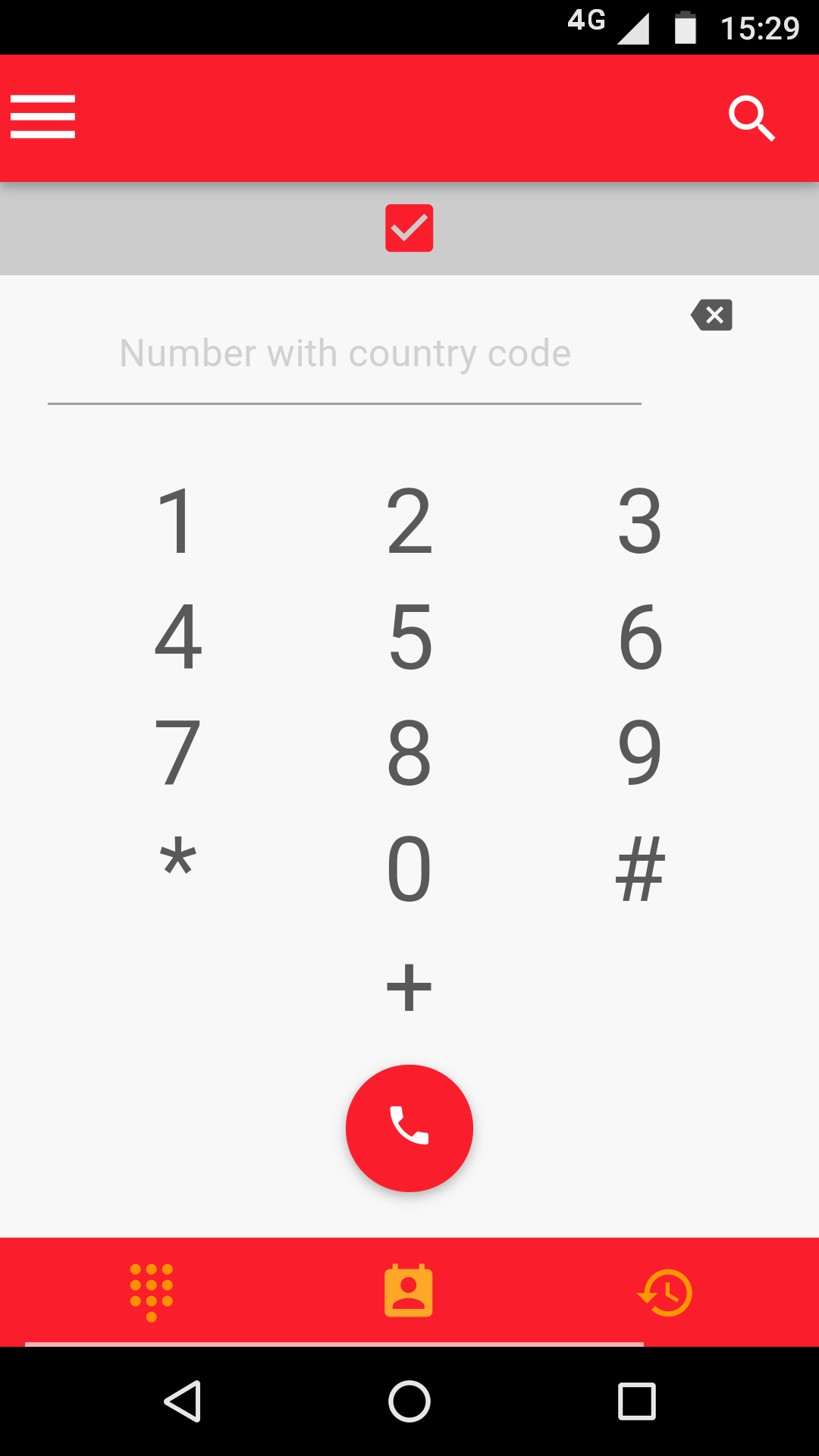 Register