Prepaid Singapore SIM cards are easily available for tourists at Singapore both at the airport as well as in town, but you need to watch out for being overcharged.
General Availability of Singapore SIM cards
Airport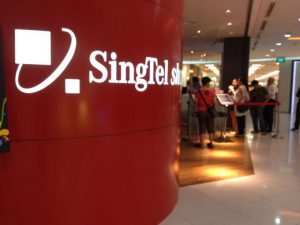 Singapore prepaid SIM cards are available at the Changi International Airport at the 7-Eleven convenience store which operates 24 hours at the Departure Transit Lounge of Terminal 1 and Terminal 2, Departure Check-in Hall at Budget Terminal. But they maybe overpriced at airport.