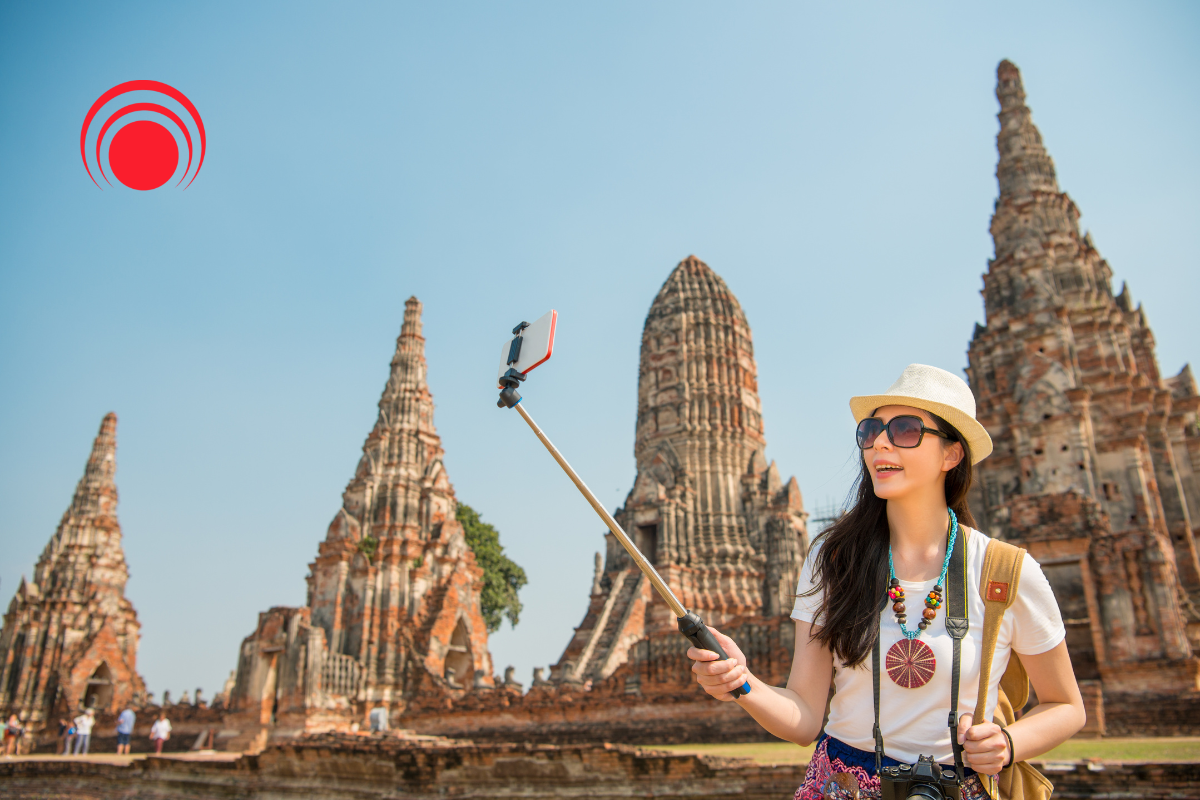 Are you looking for a new and exciting destination to explore? Look no further than Thailand, with its vibrant culture, captivating backdrop, and diverse range of cities
When you think of Thailand, chances are good that images of pristine beaches and turquoise water come to mind. And while the country's coastlines are definitely worth a visit, there's much more to see in Thailand than its shores.
The Southeast Asian country is home to vibrant cities, ancient temples, delicious cuisine, and friendly locals, making it a perfect destination for travelers looking to uncover the magic of Asia.
Continue reading

Exploring Thailand: Uncover The Magic Of These 5 Must-See Cities